Here in DrillingManual.com, we offer you an opportunity to share your knowledge to 1000 user / day. We invite you to publish any useful drilling articles including drilling, completion, workover and rigless operations & engineering.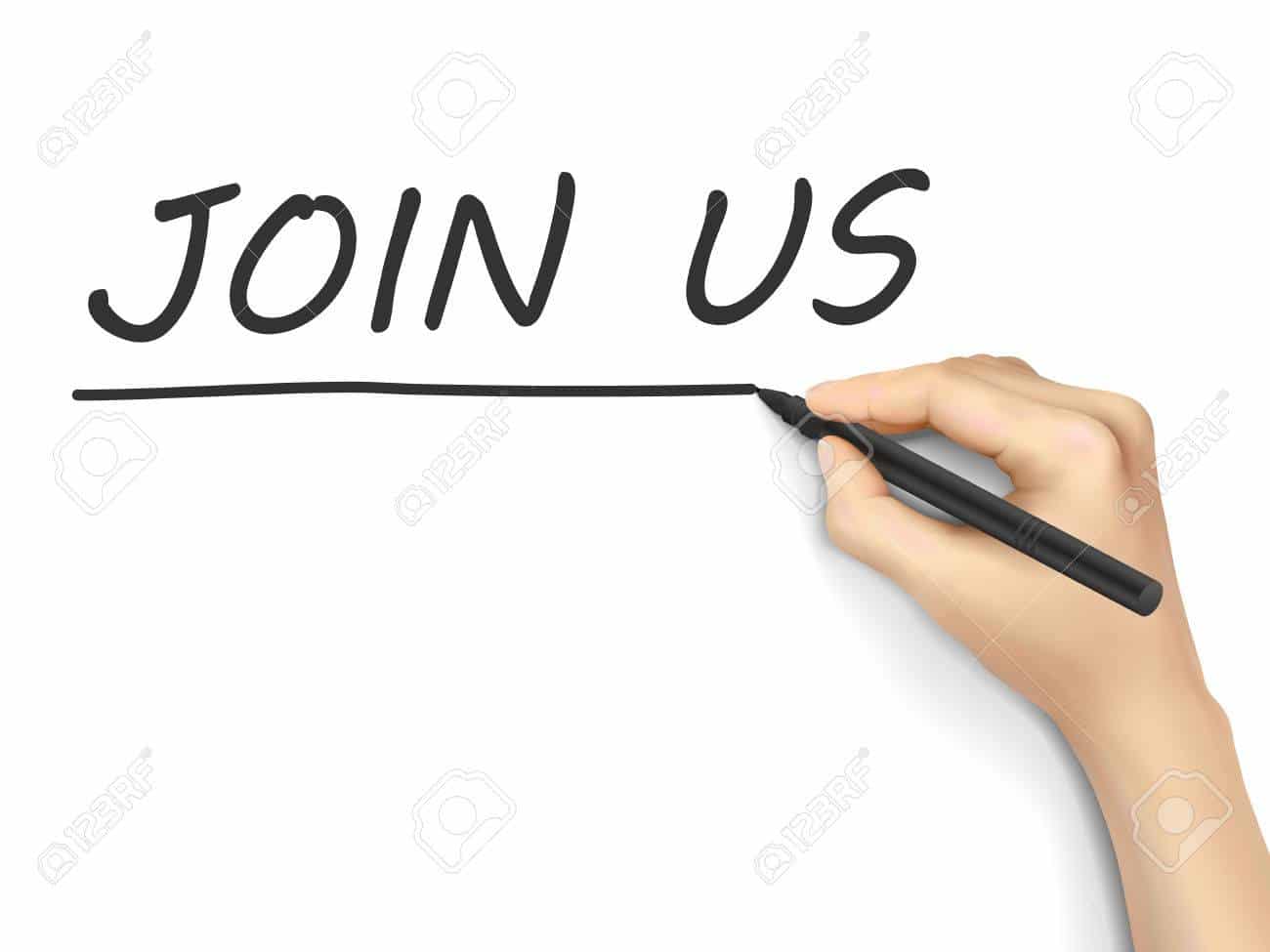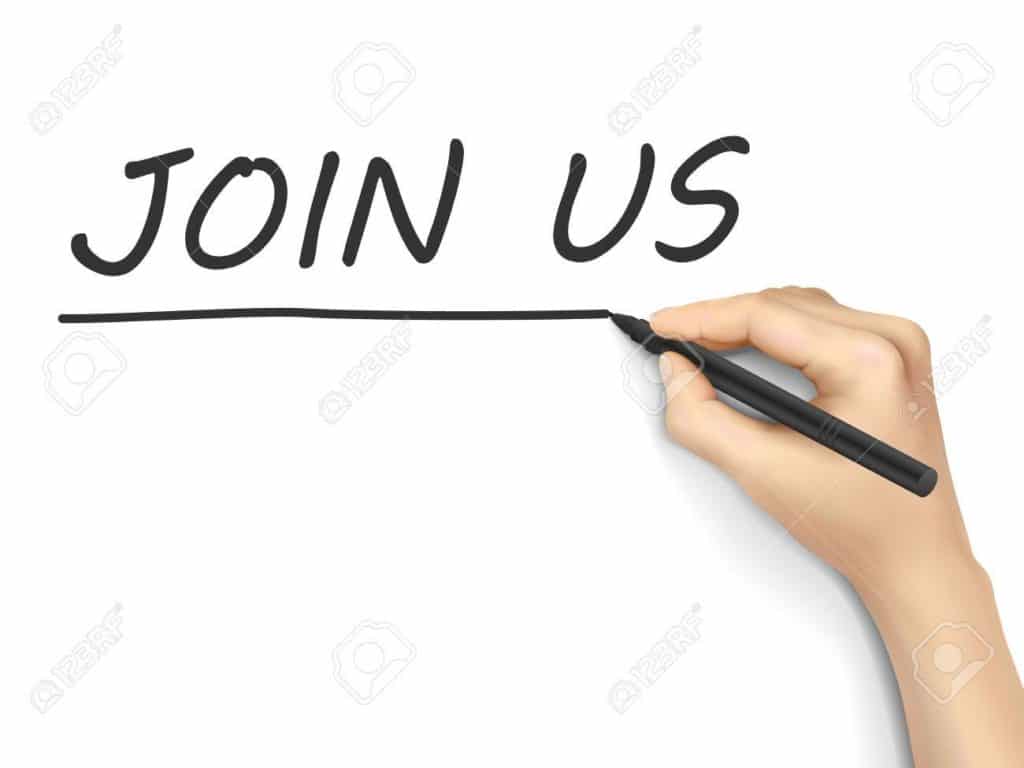 Sharing Knowledge to others
Build your reputation in oil and gas industry
Get better job opportunities by sharing your C.V to 1000 page visits / day worldwide not in certain country & 15000 followers
After publishing the article, you can share it in any social network for better spreading it and mention that you are the writer. We will also modify your article so that it appear on search on google to have more people seeing it.
We also will make a category for you in our site to collect all your articles in one page, Off course you can mention that you are contributor on DrillingManual.com in your C.V and also write in your C.V that articles that you published on our site.
Permeant or Temporary
Permeant contributor
Permeant contributor will have to publish in regular basis. We will creat an account for them with their names which will be appear on their articles and we will associate it to their facebook, linkedin or twitter profiles. We also will place their C.V on our homepage in (contributors list).
Temporary contributor
Temporary contributors will send us articles by e-mails and we will review it and publish to our website and we will add this sentance to their article (written By " name of contributor" ) and we will link the name of contributor to his facebook, twitter, linkedin or CV profile.
Articles Rules
All articles which will be published here. should be formatted well as following
The article shall be at least 400 words
Clear Headings H1, H2, …..
It will be better to have illustrative photos for the good understanding of the article
No copying from other internet sites. If you copy it from a book and you want to check if it has another copy on internet use this link to check if it has another source on internet or not
If you use a certain books, write your reference ( book name)
You can rewrite the article with your thought.
Now Contact us for more information on this e-mail : [email protected]