We have cooperated with highly qualified Instructors to provide our followers & visitors Drilling Engineering online courses In different drilling categories.
Note, please
If you are a group of at least 5 persons and need another course, e-mail us at [email protected] to organize this course for you
The training Timing will start to be agreed upon according to your group nationality.
All online courses will be through zoom or any other application
For any questionnaire, use the email [email protected]  
Drilling Engineering Online Courses List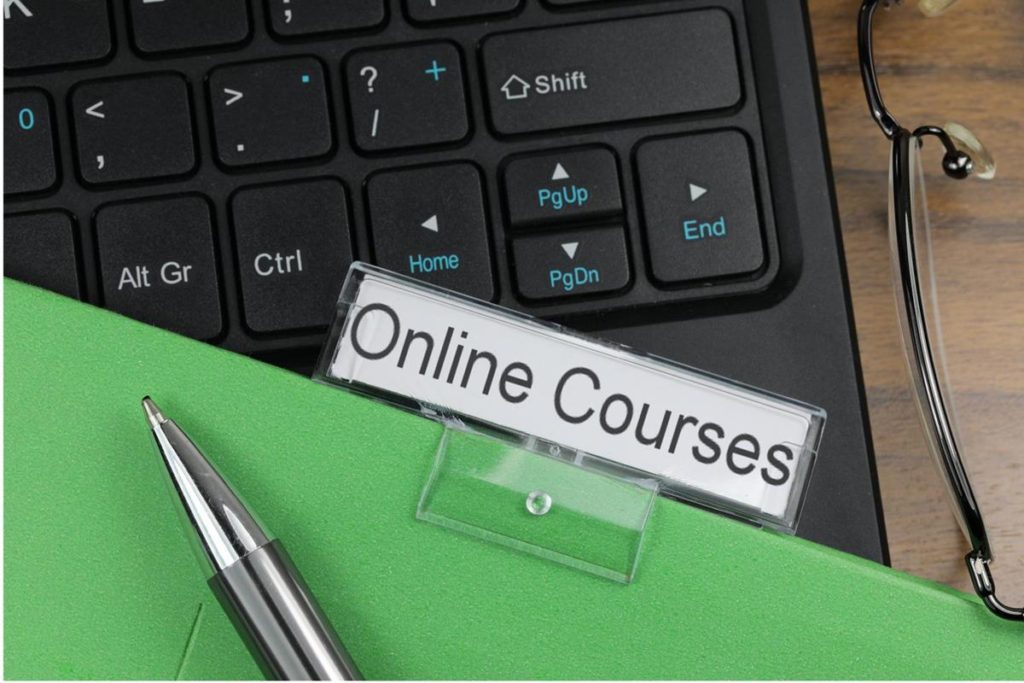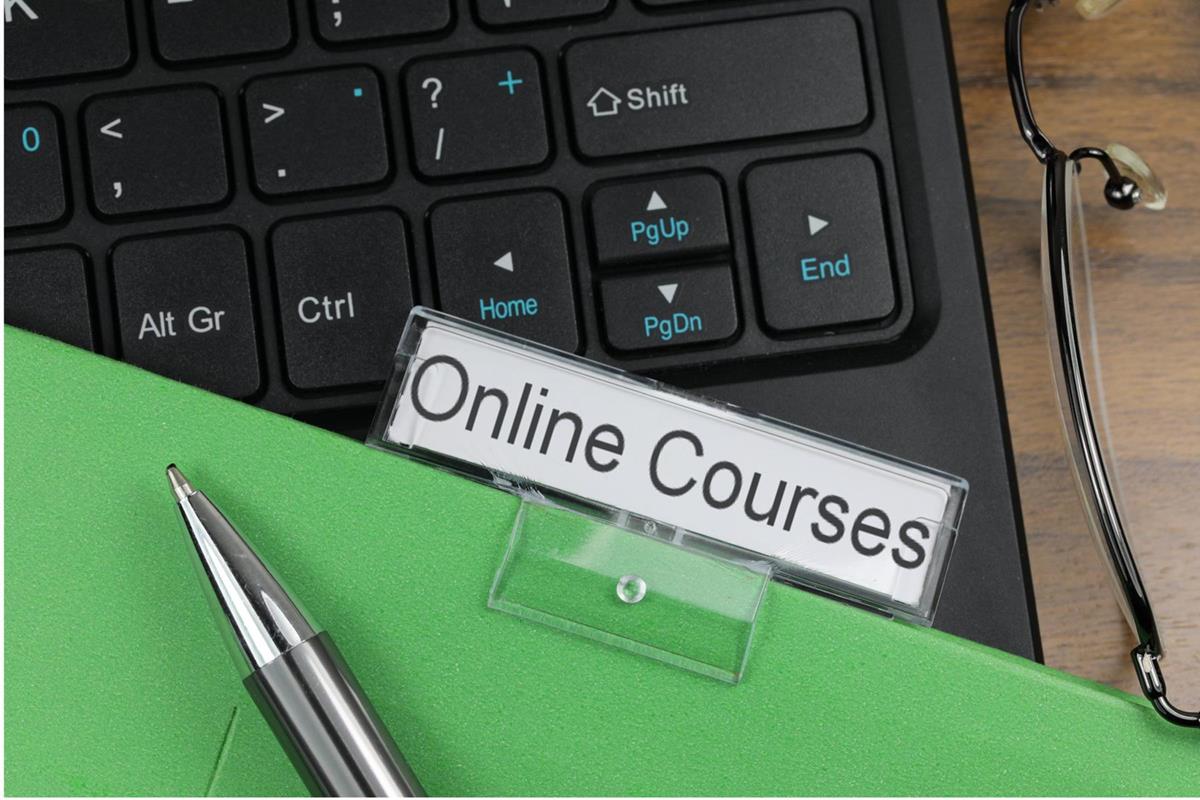 Join Petrolessons
Hole Cleaning in Drilling Operations Course
Price: 149 $
Course link: Hole cleaning in drilling operations via Petrolessons
Participants will gain and broaden their knowledge of the Hole Cleaning process, what affects it, and the results of poor cleanings, such as the formation of cuttings beds and pickoffs. You will also learn some good drilling practices to improve hole cleaning and the correct application of various cleaning Pills.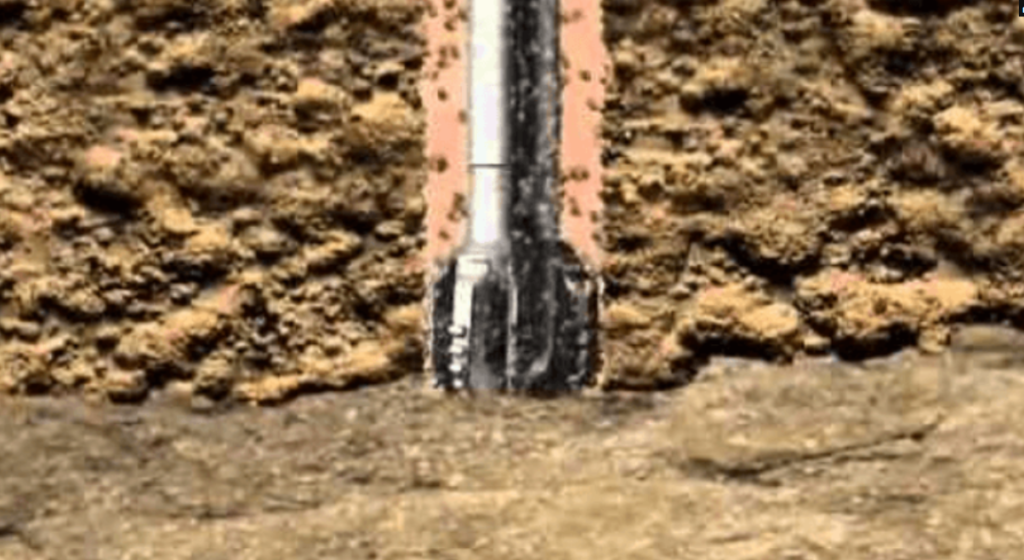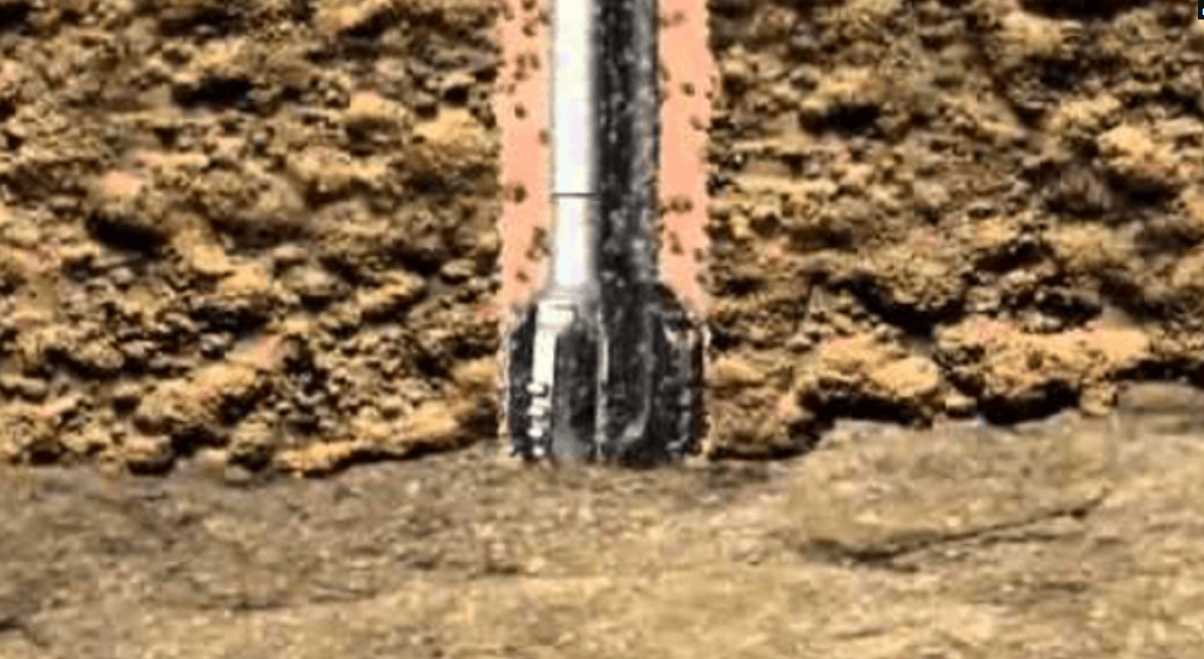 Why Clean the Hole?
Forces, Velocities & Settling
Cuttings Beds (prevention, formation and removal)
Flow Characteristics
Poor Hole Cleaning Indicators
Best Hole Cleaning Practices
Rheology and Viscosity
Pills Function & Applications
Water-Based Drilling Mud Course
Price: 149 $
Course link: Water-Based Mud Course via Petrolessons
Many people involved in drilling of an Oil or Gas well may be aware of the basic role and function of the Drilling Fluid (Mud) in drilling an Oil or Gas well but may not fully understand how a Mud is made and the various additives that go into making a Water Based Mud and achieving specific properties. Water Based Muds can be simple and complex in their makeup and performance. This course will give participants a better understanding of how a mud is formulated to achieve specific performance criteria such as Filtration, Inhibition and will also give an overview of some of the different types of Water Based Muds in use today including High-Performance fluids that are designed to meet or match Oil Based Mud performance.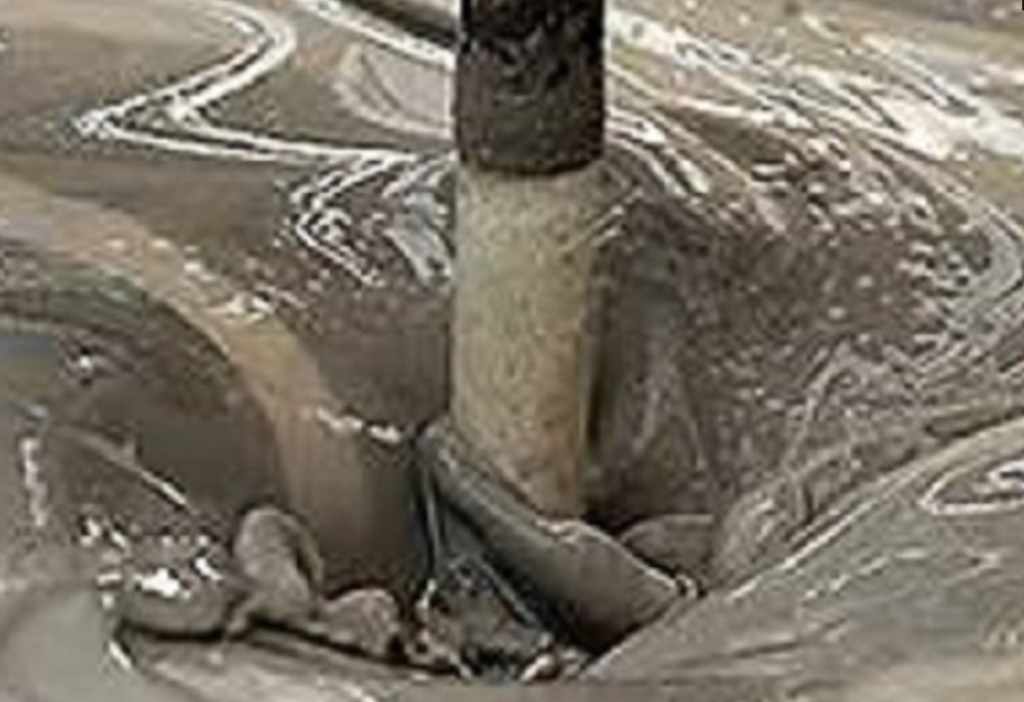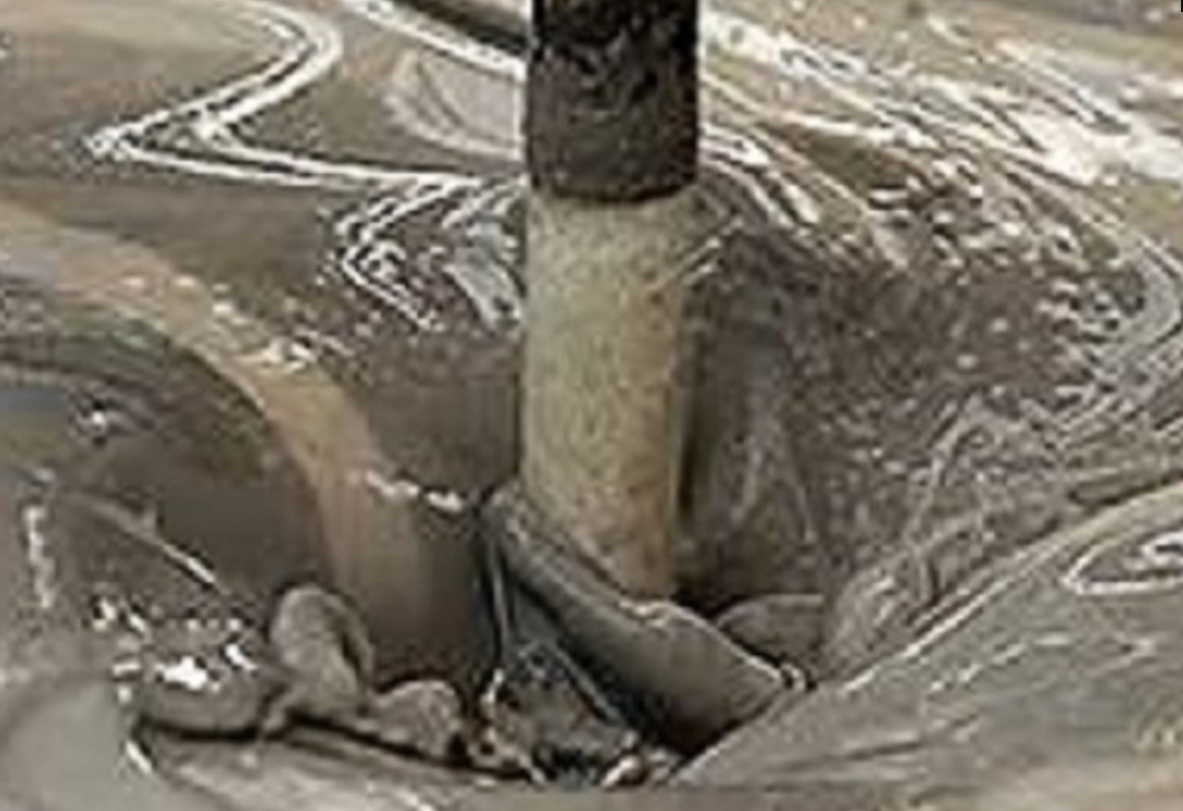 Basic Clay Chemistry
Additives
Dispersion
Inhibition
Contamination
Various Mud Systems
High-Performance Water Based Mud?s
Contamination & the Mud Report
Solids Control Course
Price: 149 $
Course link: Solids Control Course via Petrolessons
Many people involved in the drilling of an Oil or Gas well may be aware of the basic role and function of the Drilling Fluid (Mud) but not have an understanding of the processes that it must go through for it to maintain its stability and perform the many functions it must do day after day during the drilling of the well. Solids build up in the mud system as the formation is drilled and, if allowed to remain in the system, will cause deterioration of the system properties and excessive wear and tear on rig components and can eventually create a situation where the entire well is placed in jeopardy. Controlling the Solids in the system is an essential and integral part of maintaining a stable mud system. This course will teach participants how solids are controlled, the equipment used to control solids, and the function and application of this equipment.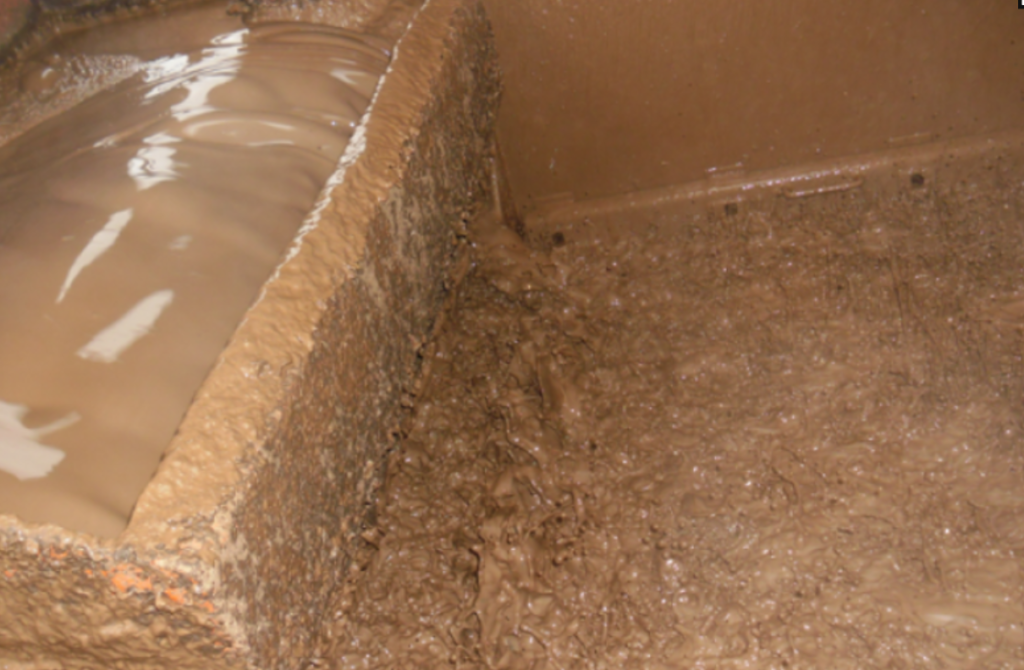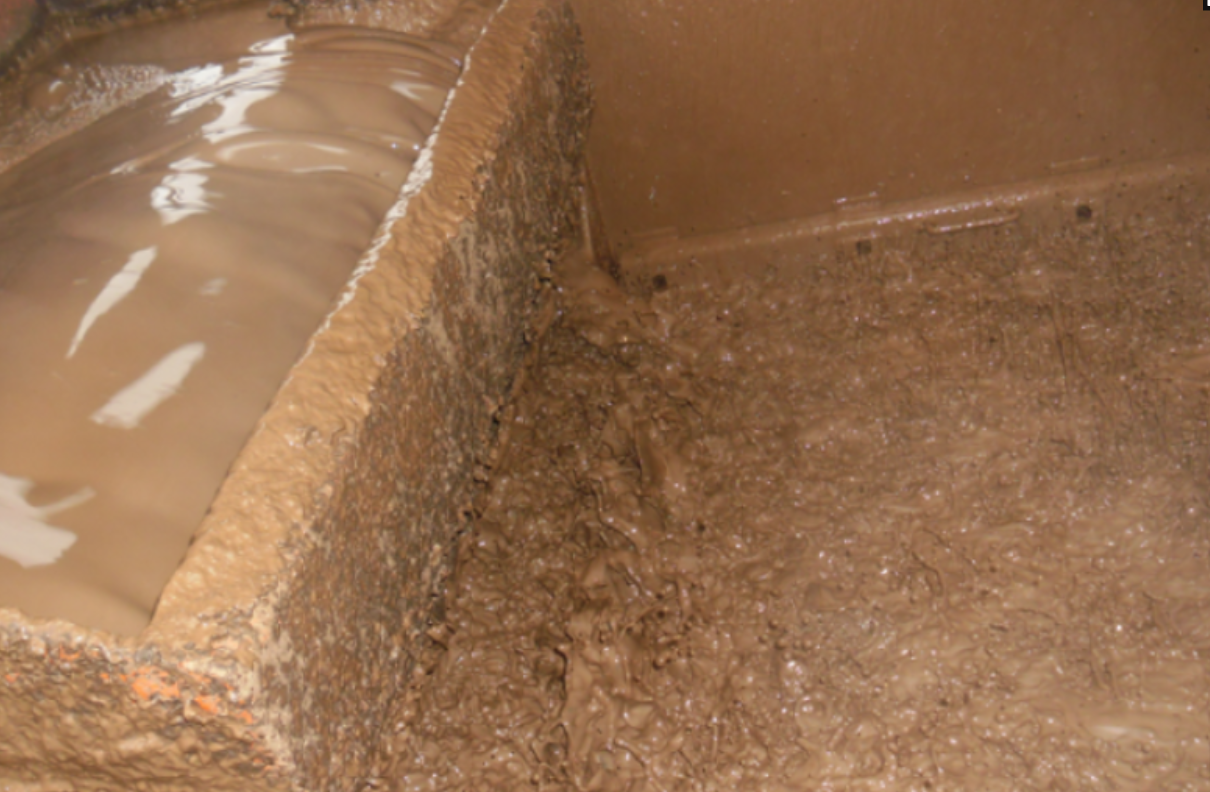 Solids Control
Control Solids Basics
Shale Shakers
Shaker Screens
Cut Points
Hydro Cyclones
Discharge Patterns & Feed Head
Desanders & Desilters
Centrifuges
Tank Design & Layout
3-Course Bundle (Solids control – Water-based Mud – Hole cleaning)
Price: 399 $
Course link: Solids Control 3-Course Bundle via Petrolessons
This 3-course bundle includes 3 courses by Gregory Gibbons covering the basics of solids control. The original price for the 3 courses would be $447; with this bundle, you can save $48.
Introduction to Upstream
Price: 99.99 $
Course link: Introduction to Upstream via Petrolessons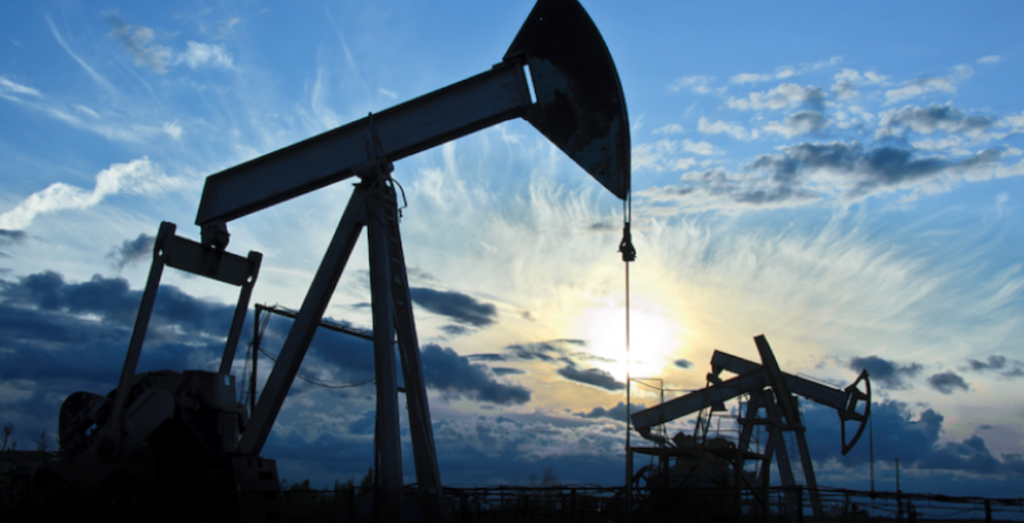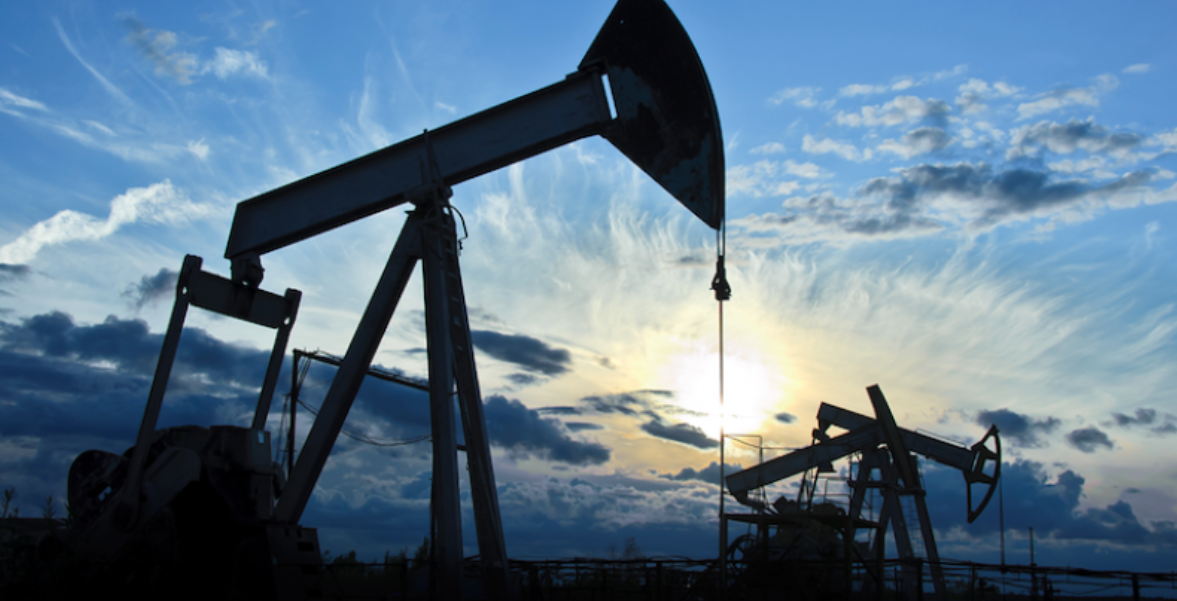 Introduction to Upstream:
Exploration and Production (E&P),
Drilling and "Unconventional" Techniques,
Upstream Business Characteristics,
Important Players and Participants in Upstream,
The Oilfield Services Industry.
Introduction to Exploration:
What Exploration is,
The Importance of Reserve Replacement,
Obtaining Access to Reserves,
How Seismic is used to Improve Success,
Wildcat Well Evaluation,
The Appraisal Investment Decision,
A Historical Perspective on Exploration Methods.
Introduction to Drilling:
What Drilling is,
Well Design Basics and the AFE,
Key Components of Drilling Operations,
Completing the Well,
Stimulations and Hydraulic Fracturing,
The Importance of Mechanical Functions,
Connections and the Wellhead,
Typical US Drilling and Completion Costs,
A Historical Perspective on Oil Field Services.
Introduction to Production:
What Production Is,
Managing Production Costs,
The Key Production Challenges,
Enhanced Oil Recovery,
Surface Equipment,
Subsurface Equipment,
Well Maintenance,
Historical Development.
Overview of Hydraulic Fracturing Mechanics
Price: 99 $
Course link: Hydraulic Fracturing Mechanics Course via Petrolessons – American Association of Petroleum Geologists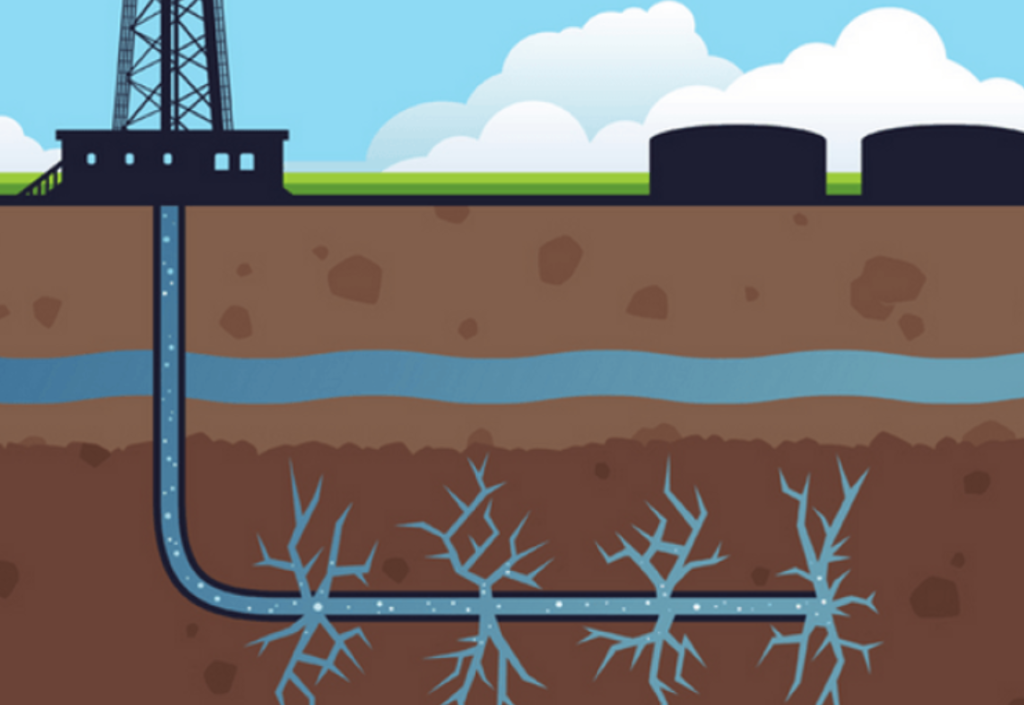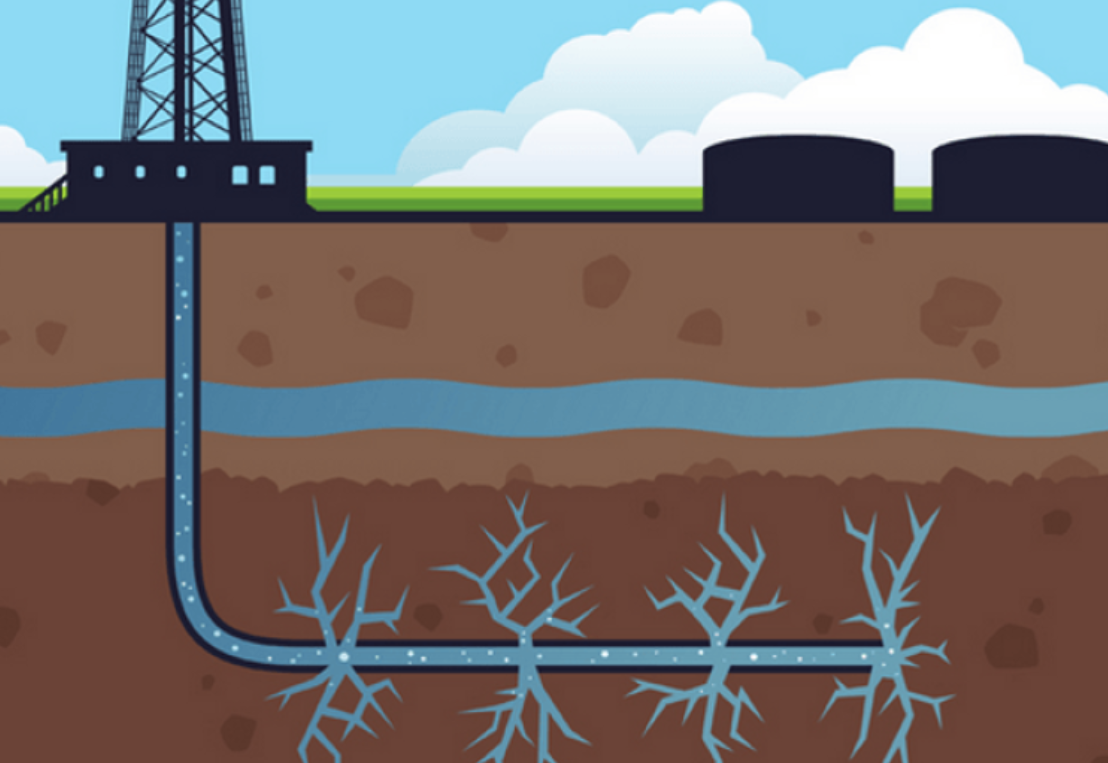 This e-symposium provides highlights of the hydraulic fracturing mechanics, analysis, and design, and is derived from a two and one-half (2-1/2) day course which is designed for drilling, completion, production engineers, engineering technicians, geologists, well-site and completion supervisors, and managers, who desire to possess a comprehensive and integral knowledge of Hydraulic Fracturing.
Introduction to Hydraulic Fracturing
Introduction
History
Pre-Treatment Formation Evaluation
Geologic Considerations
Lithology
Clay Content
Introduction to Well Completion
Price: 149 $
Course link: Introduction to Well Completion via Petrolessons – Sergey Chernenkov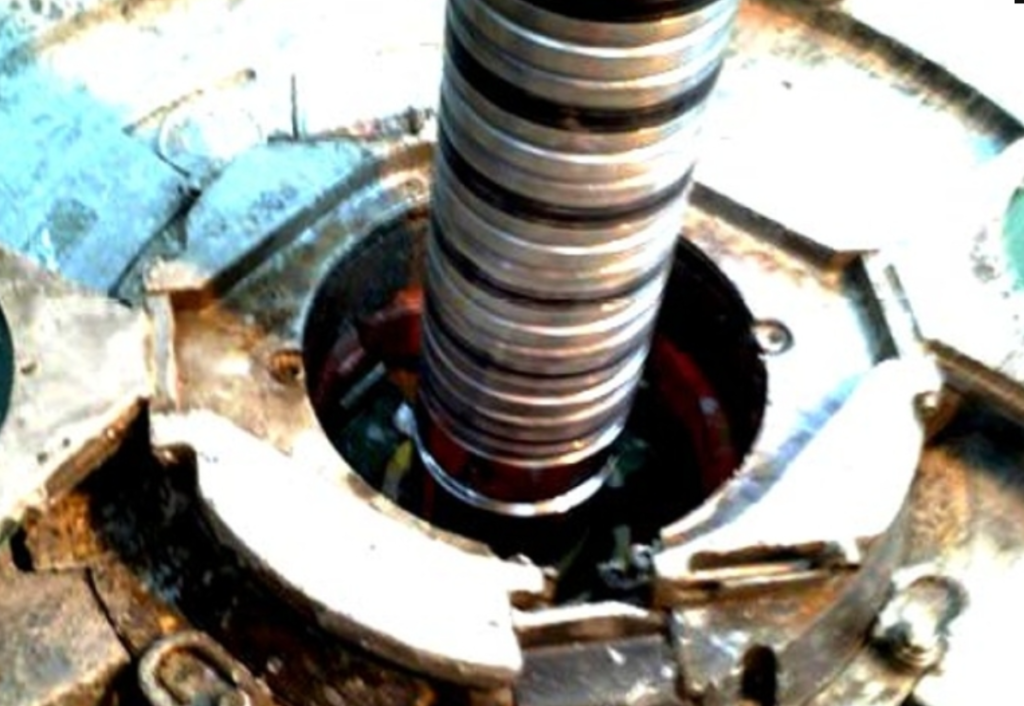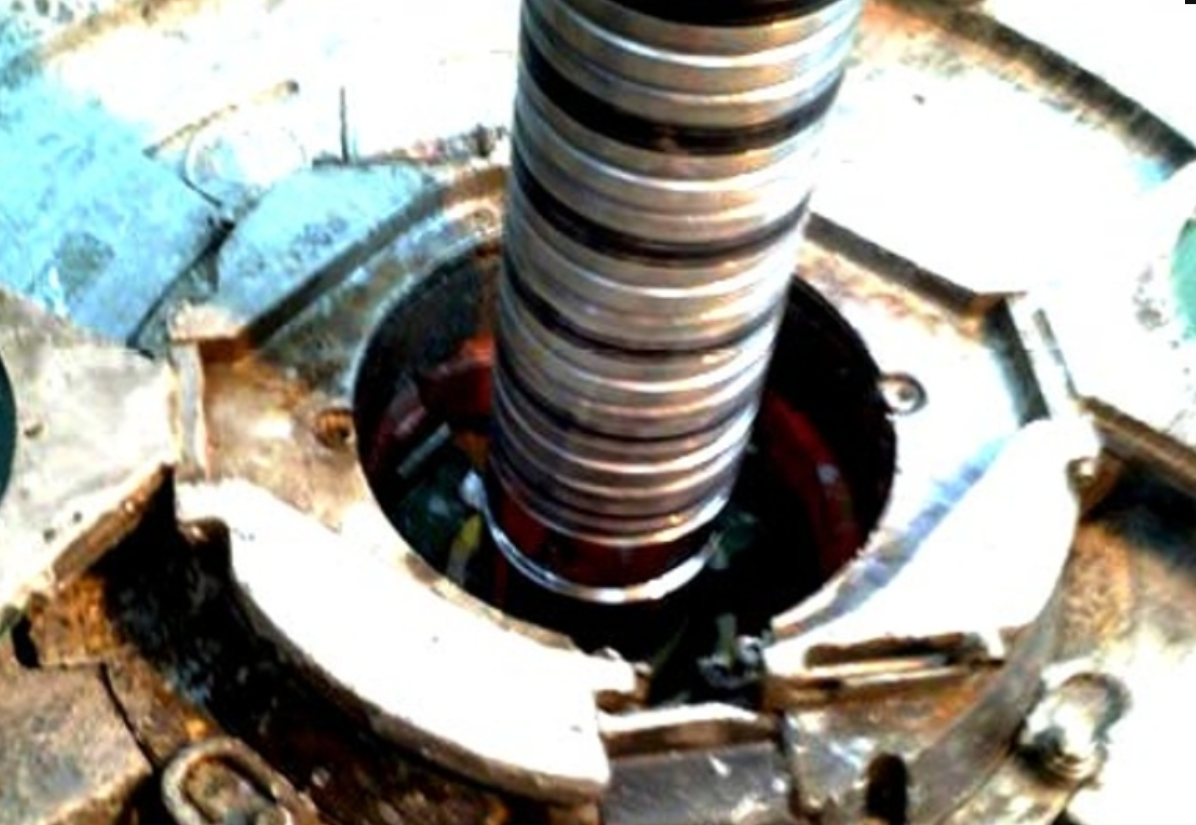 Broaden your knowledge on the main steps of completion operations, which are conducted after of the well's main drilling scope.
Well Preparation for Completion
Cement Bond Evaluation
Well Perforation
Lower Completion installation (with Gravel Pack)
Upper Completion installation
Christmas Tree (XMT) Installation
Good Completion Practices
Operations Timing (example)
Bonus Material:

Completion Diagram – real well example
Estimated time breakdown to execute completion installation with Jack-Up Rig
Detailed Surface Wellhead Diagram (as an example).
Workover Well Control
Price: 149 $
Course link: Workover Well Control via Petrolessons – Sergey Chernenkov.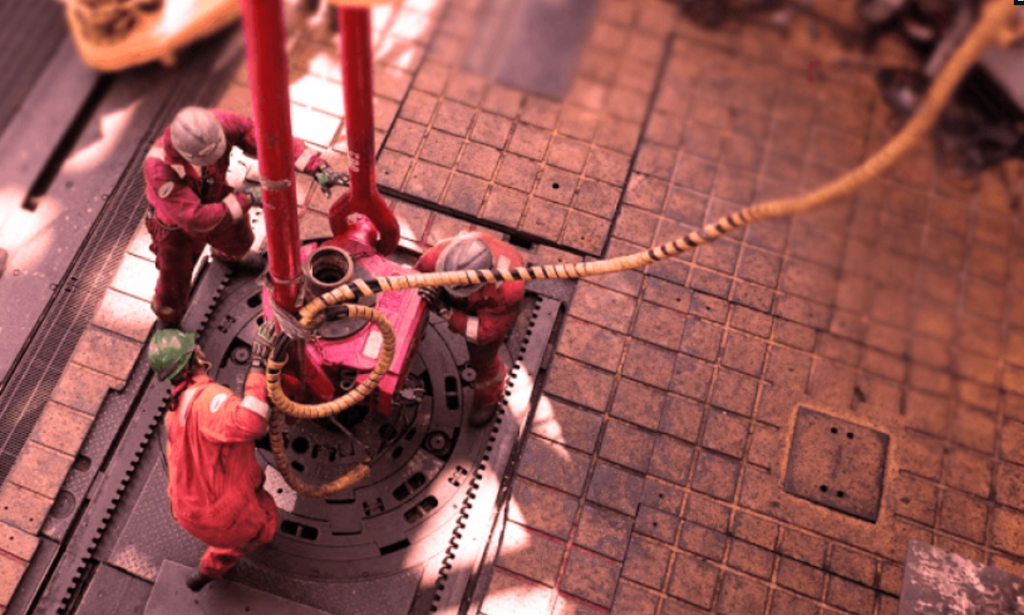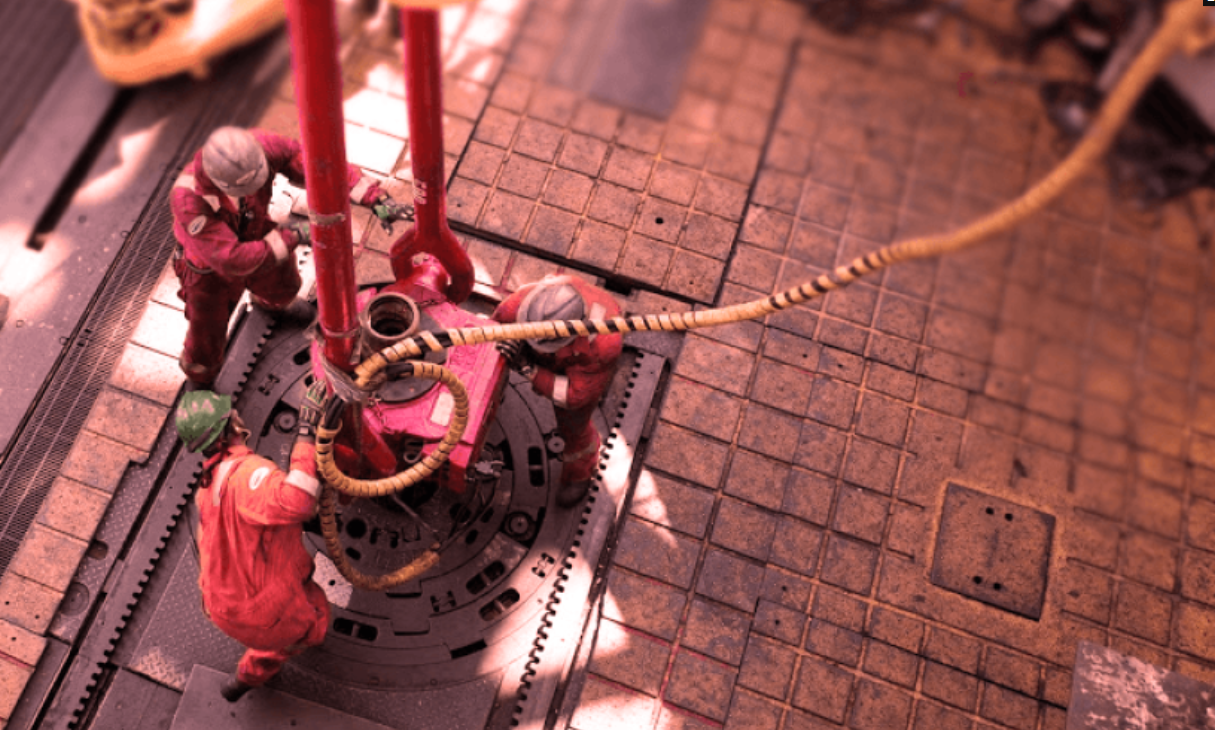 The aim of this course is to emphasize key differences between conventional well control Principles & Procedures taught in Well Control classes versus Well Control with brines during Workover or Completion operations. Participants will learn the core differences of well control with clear fluids, and follow the exercise on control of depleted well.
Curriculum
Course development history
Filter cake
Start of losses
Losses rate
Gas migration
Kill methods
Bullheading
Overbalance
Static
Director of the circulation
Fluid level
Additional Material:
Formation Losses Management Flowchart
Well-Filling Decision Tree
Copies of Well Control Incidents Alerts and Reports