We have cooperated with highly qualified Instructors to provide our followers & visitors Drilling Engineering online courses In different drilling categories.
Note, please
If you are a group of at least five persons and need another course, e-mail us at [email protected] to organize this course for you.
The training Timing will start to be agreed upon according to your group nationality.
All online courses will be through zoom or any other application.
For any questionnaire, use the email [email protected].  
Drilling Engineering Online Courses List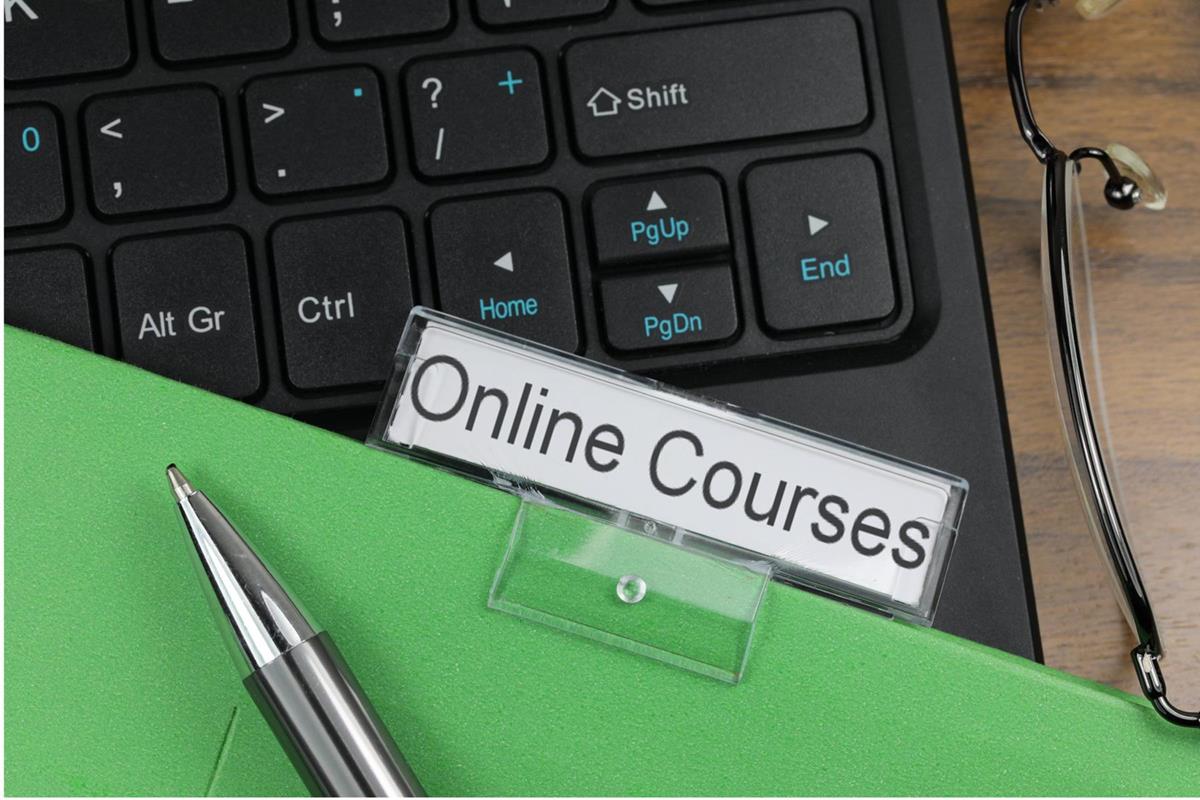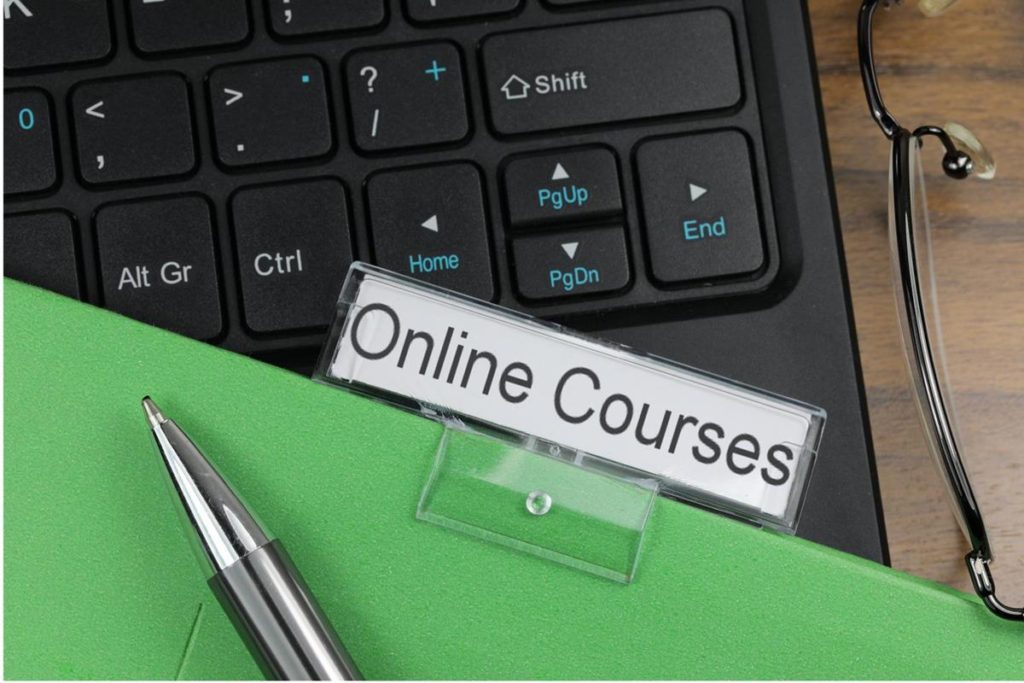 Join Petrolessons
Hole Cleaning in Drilling Operations Course
Price: 149 $
Course link: Hole cleaning in drilling operations via Petrolessons
Participants will gain and broaden their knowledge of the Hole Cleaning process, what affects it, and the results of poor cleanings, such as the formation of cuttings beds and pickoffs. You will also learn some good drilling practices to improve hole cleaning and the correct application of various cleaning Pills.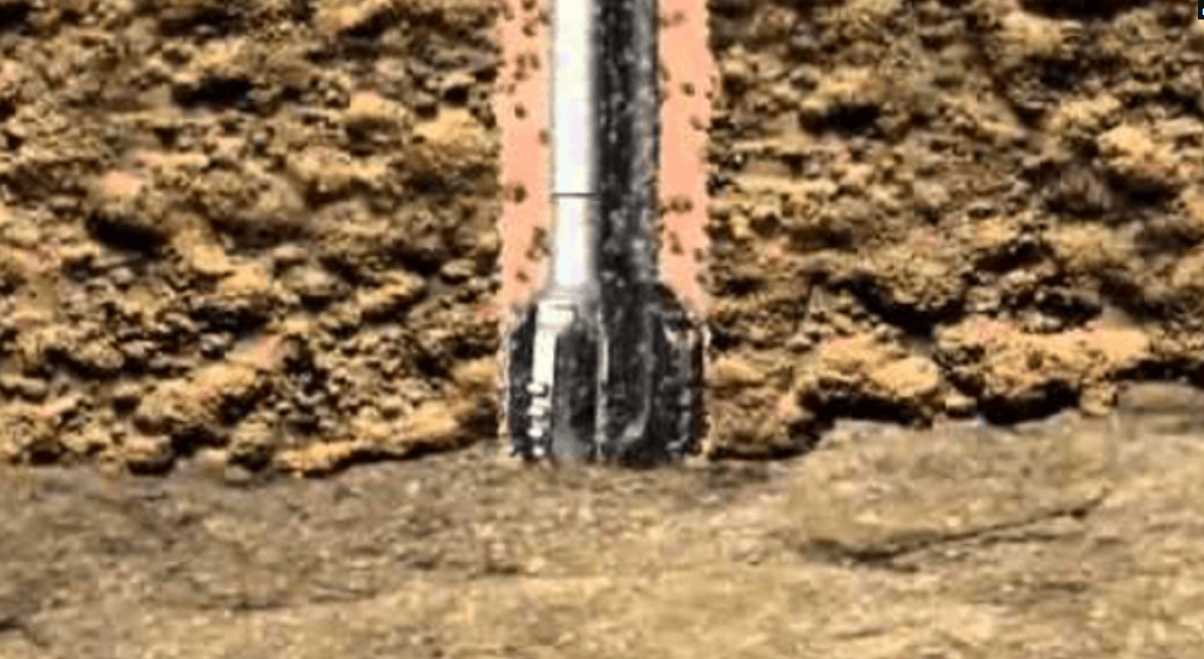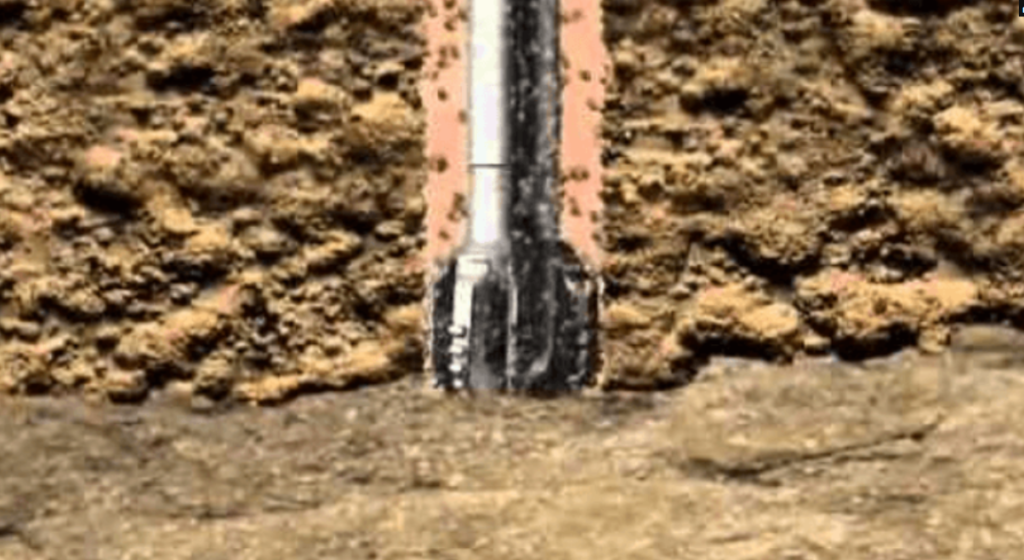 Why Clean the Hole?
Forces, Velocities & Settling
Cuttings Beds (prevention, formation and removal)
Flow Characteristics
Poor Hole Cleaning Indicators
Best Hole Cleaning Practices
Rheology and Viscosity
Pills Function & Applications
Water-Based Drilling Mud Course
Price: 149 $
Course link: Water-Based Mud Course via Petrolessons
Many people involved in drilling of an Oil or Gas well may be aware of the basic role and function of the Drilling Fluid (Mud) in drilling an Oil or Gas well but may not fully understand how a Mud is made and the various additives that go into making a Water Based Mud and achieving specific properties. Water Based Muds can be simple and complex in their makeup and performance. This course will give participants a better understanding of how a mud is formulated to achieve specific performance criteria such as Filtration, Inhibition and will also give an overview of some of the different types of Water Based Muds in use today including High-Performance fluids that are designed to meet or match Oil Based Mud performance.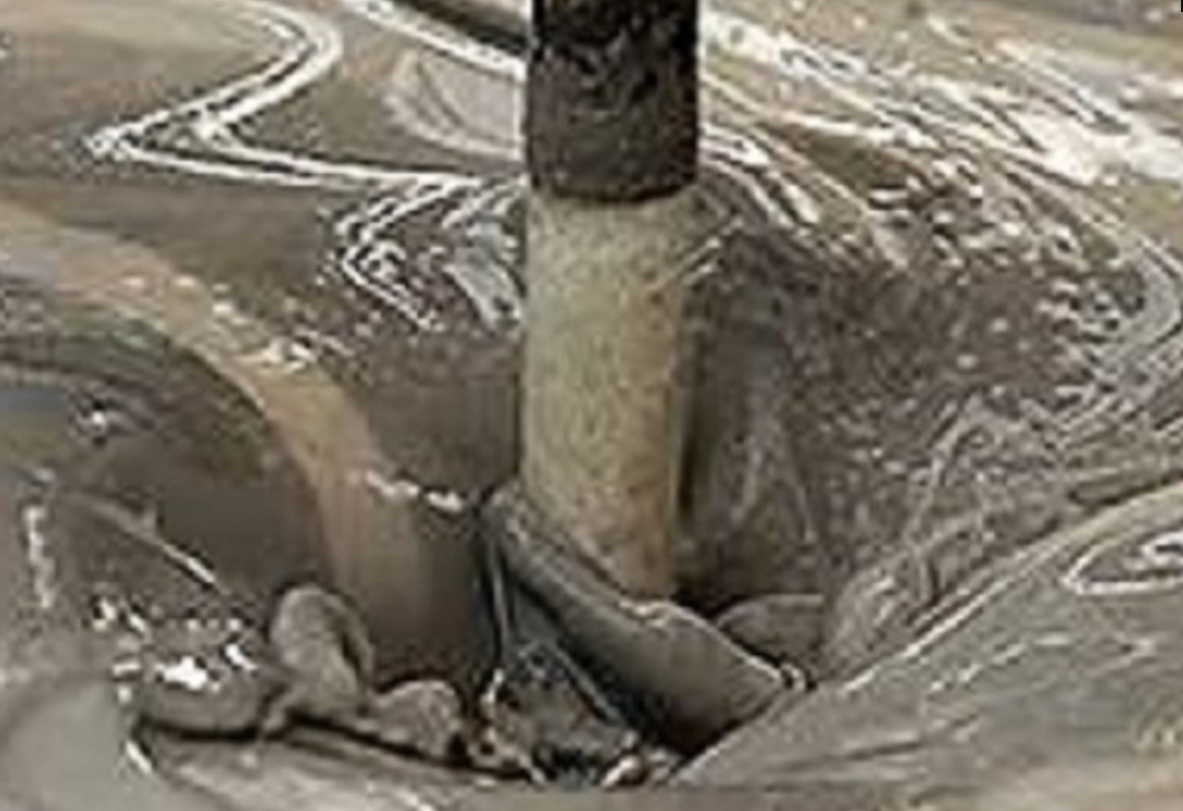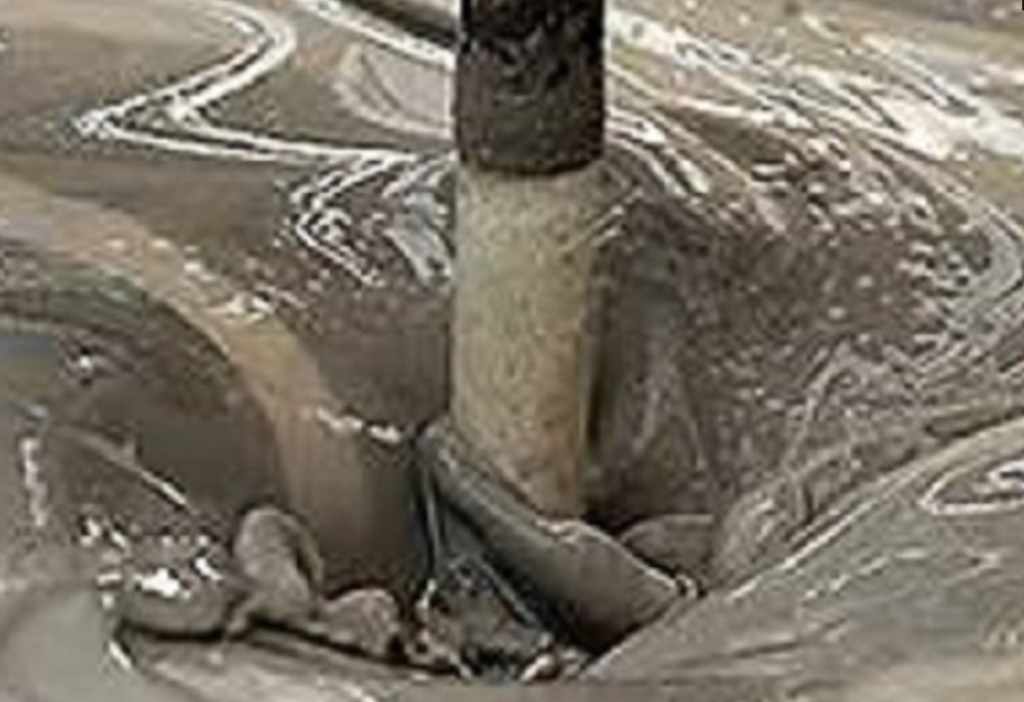 Basic Clay Chemistry
Additives
Dispersion
Inhibition
Contamination
Various Mud Systems
High-Performance Water Based Mud?s
Contamination & the Mud Report
Solids Control Course
Price: 149 $
Course link: Solids Control Course via Petrolessons
Many people involved in the drilling of an Oil or Gas well may be aware of the basic role and function of the Drilling Fluid (Mud) but not have an understanding of the processes that it must go through for it to maintain its stability and perform the many functions it must do day after day during the drilling of the well. Solids build up in the mud system as the formation is drilled and, if allowed to remain in the system, will cause deterioration of the system properties and excessive wear and tear on rig components and can eventually create a situation where the entire well is placed in jeopardy. Controlling the Solids in the system is an essential and integral part of maintaining a stable mud system. This course will teach participants how solids are controlled, the equipment used to control solids, and the function and application of this equipment.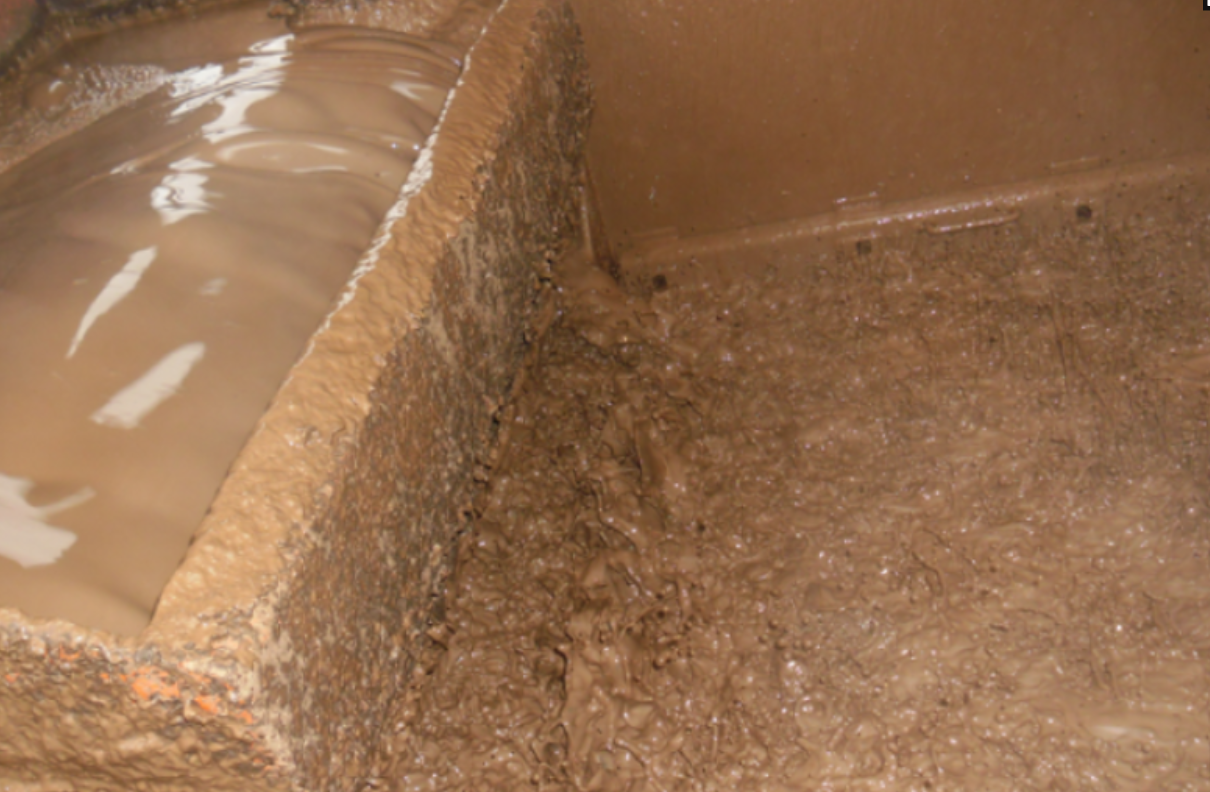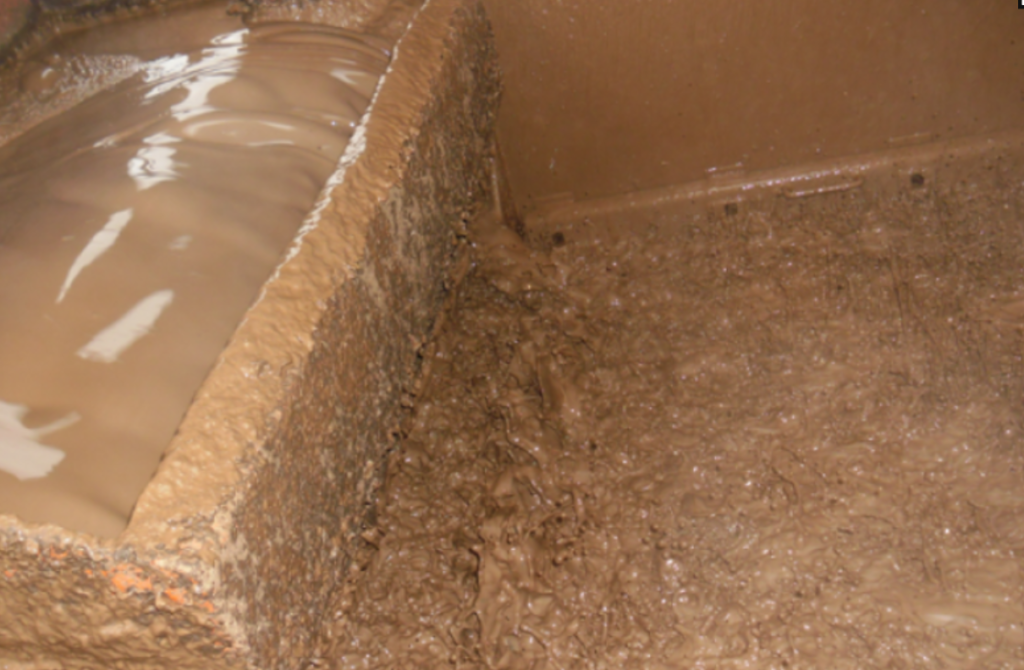 Solids Control
Control Solids Basics
Shale Shakers
Shaker Screens
Cut Points
Hydro Cyclones
Discharge Patterns & Feed Head
Desanders & Desilters
Centrifuges
Tank Design & Layout
3-Course Bundle (Solids control – Water-based Mud – Hole cleaning)
Price: 399 $
Course link: Solids Control 3-Course Bundle via Petrolessons
This 3-course bundle includes 3 courses by Gregory Gibbons covering the basics of solids control. The original price for the 3 courses would be $447; with this bundle, you can save $48.
Introduction to Upstream
Price: 99.99 $
Course link: Introduction to Upstream via Petrolessons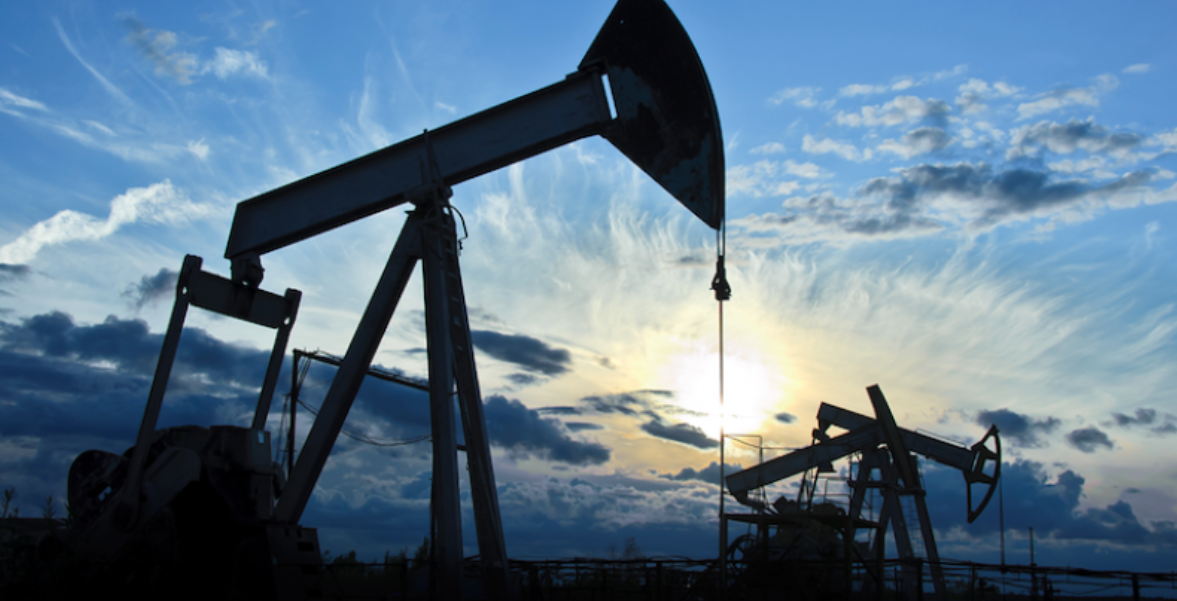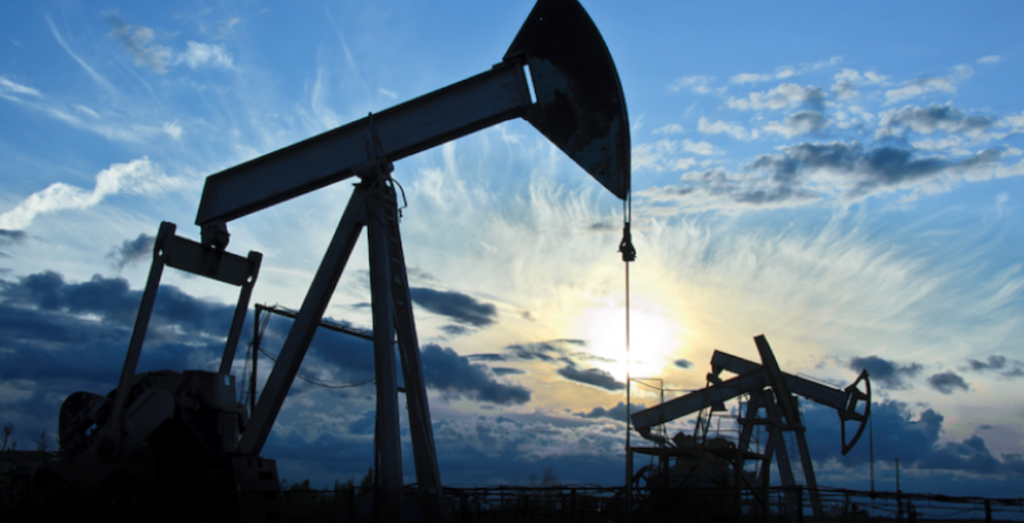 Introduction to Upstream:
Exploration and Production (E&P),
Drilling and "Unconventional" Techniques,
Upstream Business Characteristics,
Important Players and Participants in Upstream,
The Oilfield Services Industry.
Introduction to Exploration:
What Exploration is,
The Importance of Reserve Replacement,
Obtaining Access to Reserves,
How Seismic is used to Improve Success,
Wildcat Well Evaluation,
The Appraisal Investment Decision,
A Historical Perspective on Exploration Methods.
Introduction to Drilling:
What Drilling is,
Well Design Basics and the AFE,
Key Components of Drilling Operations,
Completing the Well,
Stimulations and Hydraulic Fracturing,
The Importance of Mechanical Functions,
Connections and the Wellhead,
Typical US Drilling and Completion Costs,
A Historical Perspective on Oil Field Services.
Introduction to Production:
What Production Is,
Managing Production Costs,
The Key Production Challenges,
Enhanced Oil Recovery,
Surface Equipment,
Subsurface Equipment,
Well Maintenance,
Historical Development.
Overview of Hydraulic Fracturing Mechanics
Price: 99 $
Course link: Hydraulic Fracturing Mechanics Course via Petrolessons – American Association of Petroleum Geologists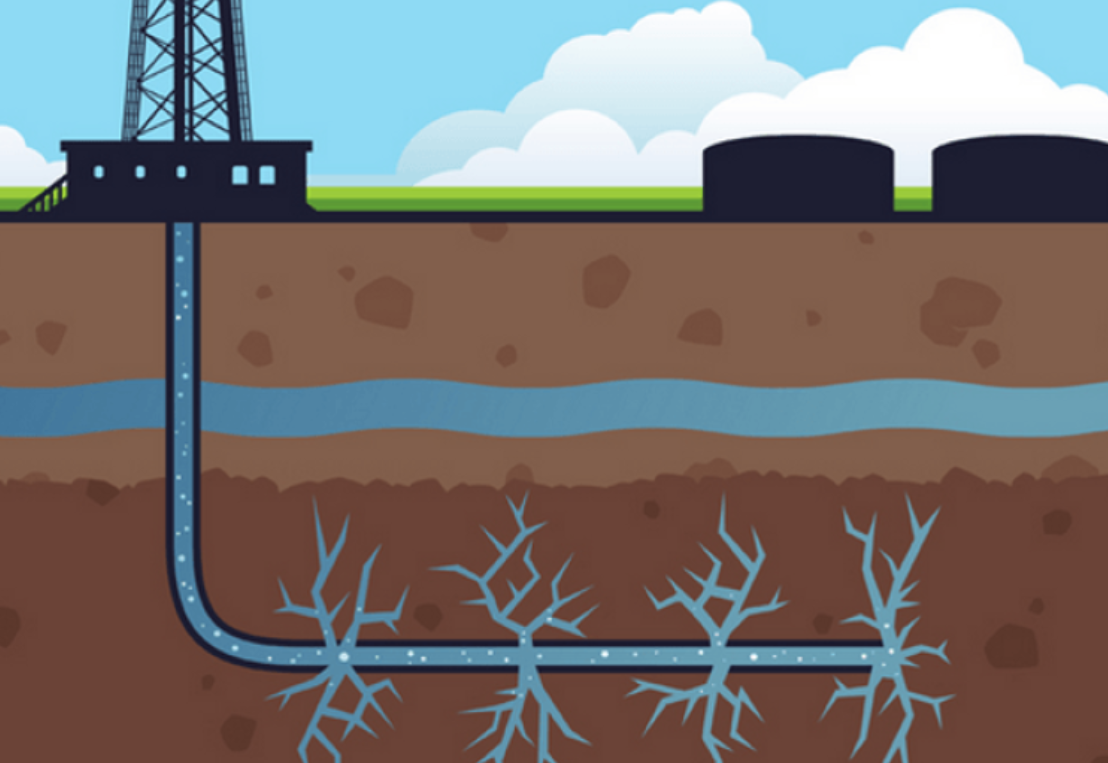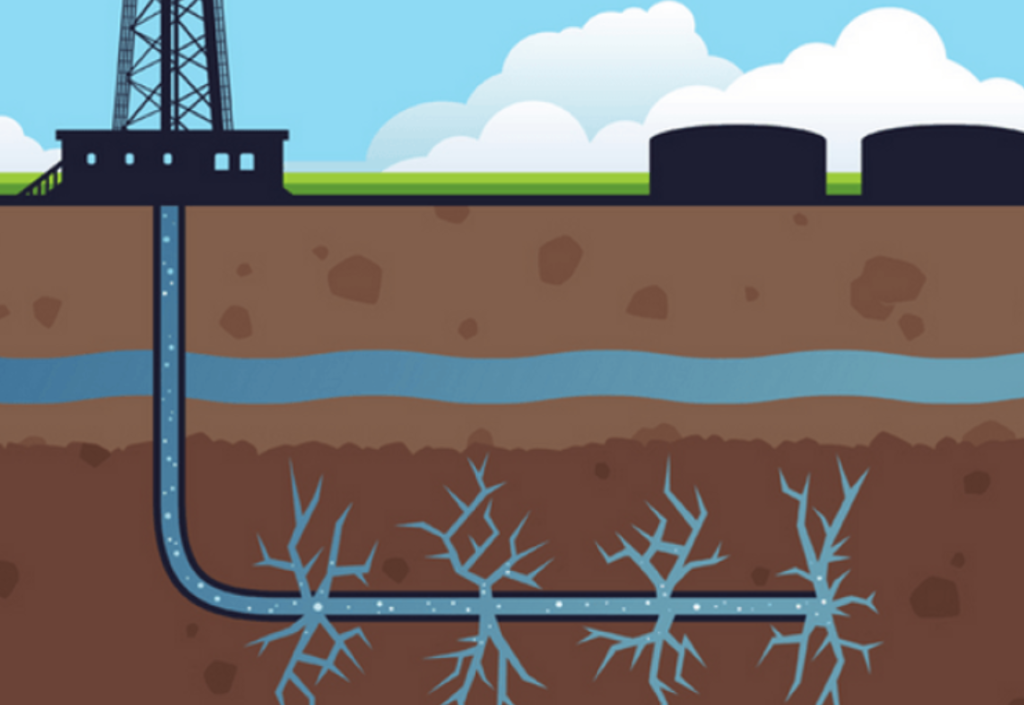 This e-symposium provides highlights of the hydraulic fracturing mechanics, analysis, and design, and is derived from a two and one-half (2-1/2) day course which is designed for drilling, completion, production engineers, engineering technicians, geologists, well-site, completion, drilling supervisors, and managers, who desire to possess a comprehensive and integral knowledge of Hydraulic Fracturing.
Introduction to Hydraulic Fracturing
Introduction
History
Pre-Treatment Formation Evaluation
Geologic Considerations
Lithology
Clay Content
Introduction to Well Completion
Price: 149 $
Course link: Introduction to Well Completion via Petrolessons – Sergey Chernenkov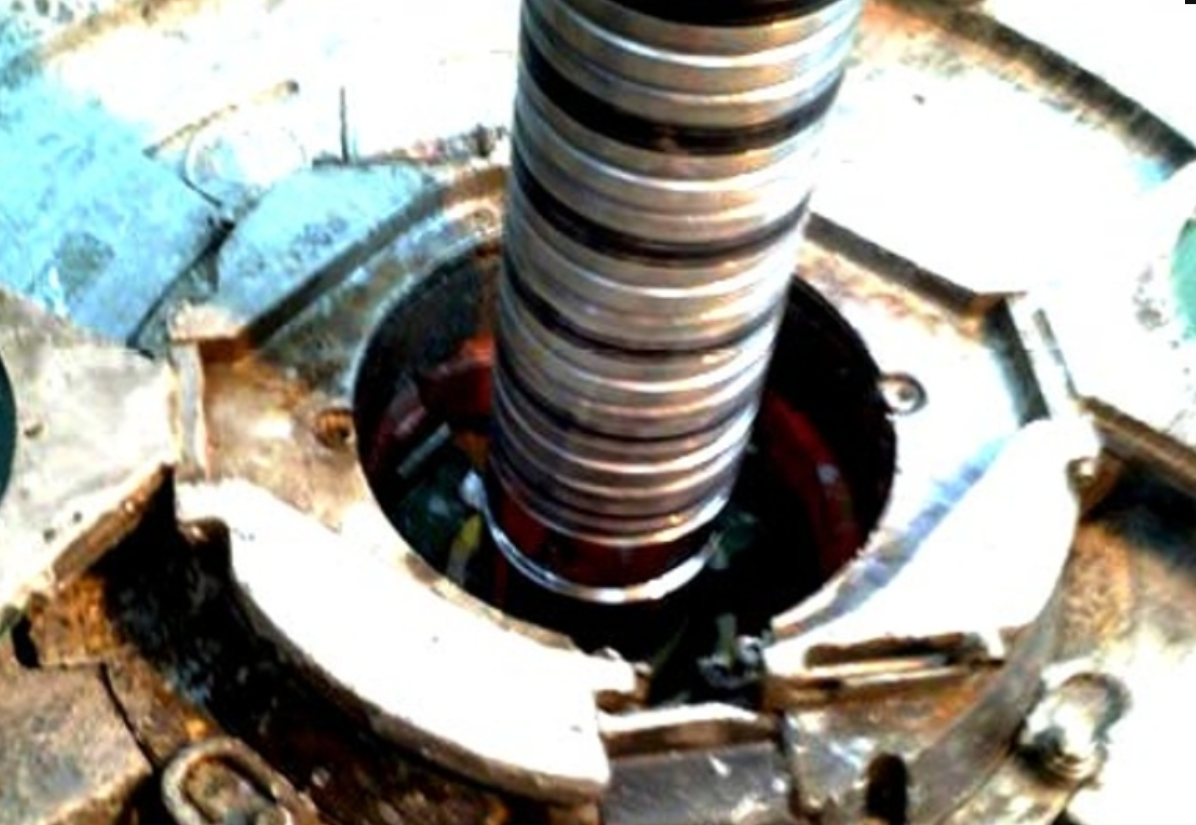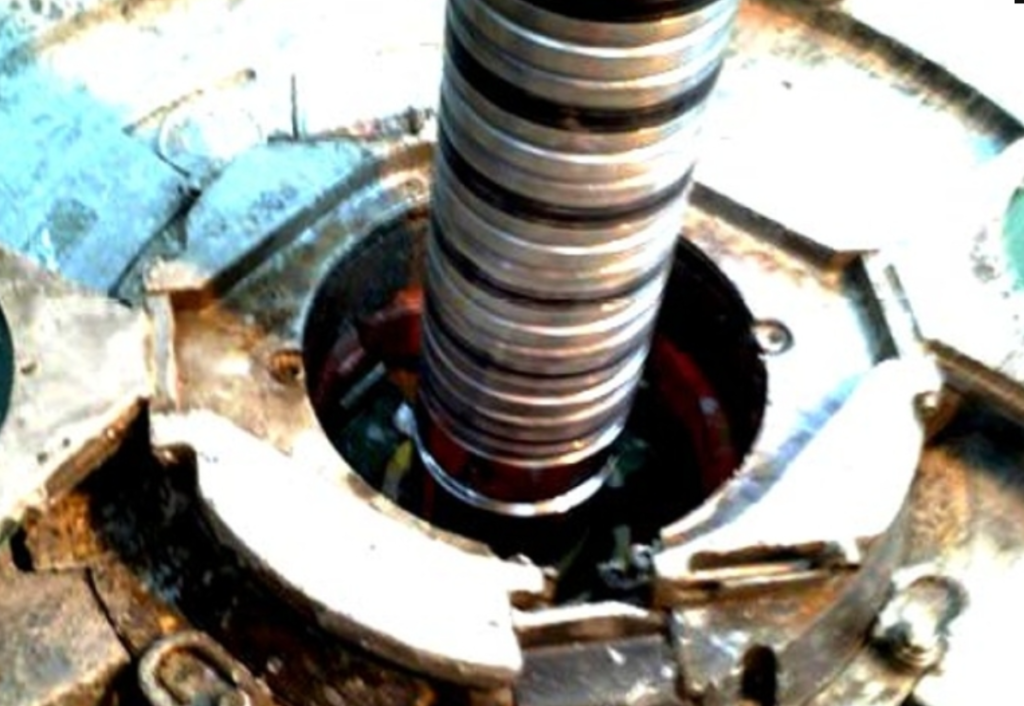 Broaden your knowledge on the main steps of completion operations, which are conducted after of the well's main drilling scope.
Well Preparation for Completion
Cement Bond Evaluation
Well Perforation
Lower Completion installation (with Gravel Pack)
Upper Completion installation
Christmas Tree (XMT) Installation
Good Completion Practices
Operations Timing (example)
Bonus Material:

Completion Diagram – real well example
Estimated time breakdown to execute completion installation with Jack-Up Rig
Detailed Surface Wellhead Diagram (as an example).
Workover Well Control
Price: 149 $
Course link: Workover Well Control via Petrolessons – Sergey Chernenkov.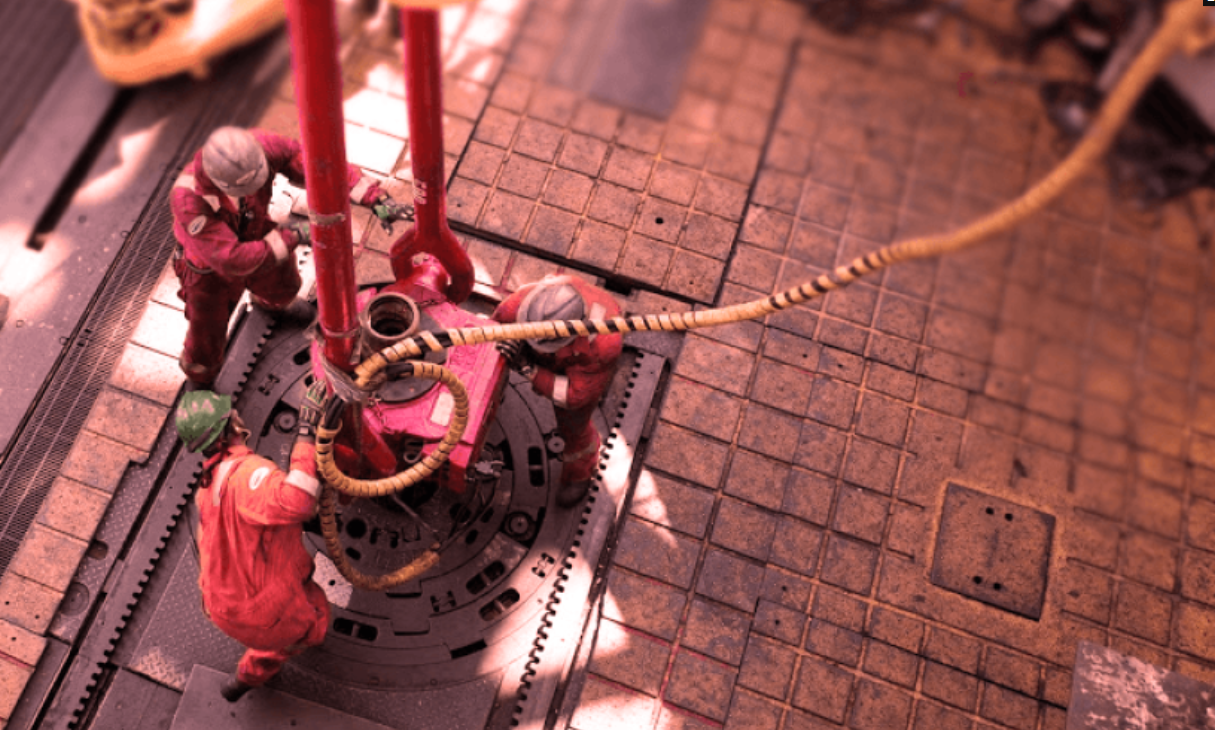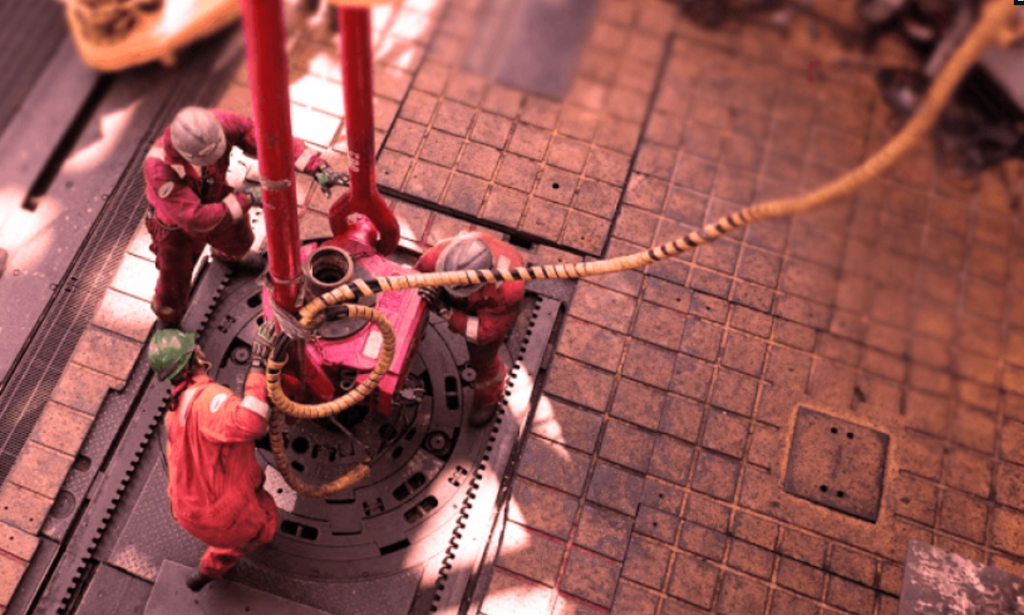 The aim of this course is to emphasize key differences between conventional well control Principles & Procedures taught in Well Control classes versus Well Control with brines during Workover or Completion operations. Participants will learn the core differences of well control with clear fluids, and follow the exercise on control of depleted well.
Curriculum
Course development history
Filter cake
Start of losses
Losses rate
Gas migration
Kill methods
Bullheading
Overbalance
Static
Director of the circulation
Fluid level
Additional Material:
Formation Losses Management Flowchart
Well-Filling Decision Tree
Copies of Well Control Incidents Alerts and Reports
Introduction to Oil and Gas Drilling – Udemy
Price: 39.99 $
Course link: Introduction to OIl & GAs Drilling via Udemy
Rating: 4.4 out of 5 (2,110 ratings) 4,727 students
Content
Introduction to Drilling
Drilling Rigs's and Systems
Petroleum Geology
Drill String
Casing Overview
Primary Cementing
A-drilling and petroleum engineering – Arabic Course – Udemy
Price: 24.99 $
Rating: 4.7 out of 5 (30 ratings) 215 students
Course link: A-drilling and petroleum engineering via Udemy – Ahmed Qassem
B-basic rig system for drilling and work over – Arabic
Price: 19.99 $
Rating: 4.7 out of 5 (2 ratings) 10 students
Course link: B-basic rig system for drilling and work over via Udemy – Ahmed Qassem
Basic Drilling Engineering – Arabic Course
Price: $149.99
Course link: Basic Drilling Engineering via Udemy – Mohamed Refaat Hassan
Rating: 4.4 out of 5 (228 ratings) 1,616 students
This is a Basic Drilling Engineering course for everyone who wants to learn about DRILLING. You will learn about Petroleum Geology, Rig Types, Equipment & Personnel, BHA & Drill Bits, Casing, Cement Operations, and Drilling Fluids. Hope you enjoy and benefit from it. ().
Land Drilling Rig Site Preparation – English
Price: $199.99
Rating: 4.4 out of 5 (51 ratings) 442 students
Course link: Land Drilling Rig Site Preparation via Udemy
In this course, we will learn: how to stake an oil well. well planning phases. how to prepare drilling sites for land rigs. what are the requirement should be met before starting location preparation?how to design drilling location for any land rig overcoming different challenges. hazards we face during location preparation process. how to select the proper rig positioning. rig spacing regulations
Gas While Drilling Analysis for Oil and Gas Industry
Price: $54.99
Rating: 4.4 out of 5 (51 ratings) 442 students
Course link: Gas While Drilling Analysis for Oil and Gas Industry via Udemy
Since 1994, gas while drilling or GWD analysis carried to performed as integral part of formation evaluation. Up to 2001, there is a lot development from GWD to provide advance analysis such as overpressure detection, pay zone identification, vertical fluid evolution and geosteering. In this course you will learn from basic of GWD including source and quantity of it. Then able to decide minimum technical specification for running tool of GWD. Last thing is able to understand specific ratio for quality control data of GWD and for analysis purposes.
Introduction to GAs While Drilling
Technical Specification for Gas Data Acquisition
Chromatograph Development for Gas Data Acquisition
Interpretation of Surface Gas Shows
Analysis of Surface Gas Shows
Oil and Gas Drilling Guide Course
Price: $29.99
Rating: 4.4 out of 5 (51 ratings) 442 students
Course link: Oil and Gas Drilling Guide via Udemy
If you want to learn about oil drilling as a beginner, then check out this book! How to drill an oil and gas well from A to Z, or in a shorter form from 1 to 7. The first step, is to determine what type of rock we will be drilling. The second step is to refine this preliminary well configuration by determining the exact dimensions required of casing strings. Afterwards, the third stage is to select the appropriate bits, bottom hole assembly (BHA) and drillstring for each hole section.
The fourth step is a big one, selecting a rig, which goes hand in hand with the abovementioned characteristics of drilling a well. Eventually, we get a shortlist and go to the market to close the best fit for purpose rig contract. The fifth step is the huge logistics framework that surrounds a drilling operation to ensure it goes smoothly and most important of all, for safety to prevail. The sixth step, is to plug and abandon the well, gladly, strict regulations have been put in place to ensure industry best practices are always followed. Last but not least, the seventh step encompasses all of the previous six, which is to assess and mitigate the environmental impact of all the operations.
Chapter 1: Pore Pressure & Fracture GradientPreview
Chapter 2: Well ConfigurationPreview
Chapter 3: Drillstring Design
Chapter 4: Rig Selection & Well Control
Chapter 5: Logistics Strategy
Chapter 6: Plug & Abandonment
Chapter 7: Environmental Impact Assessment
OIL And Gas Drilling Rig Draw works-Master Course
Oil and gas drilling rig drawworks is a core component it is so important that oil and gas industry drilling rig is rated as per drawworks horse power. This course will cover how drawworks work in drilling rig hoisting system, types of drawworks, types of drawworks gear transmission, oil and gas industry drawworks main components and their corresponding function. What are various brakes systems used in drawworks? Types of crown saver and how they work to protected crown block and rig floor with travelling block collision.
Introduction
Components of Drawworks
Drawworks Brake System
Drawworks Crown saver system
Characteristics of drilling line
Features of Pneumatic system
Hydraulic system
Drawworks Gears and Transmission working mechanism
Oil and Gas Rigs Hoisting System From Beginning to Mastery
Oil and Gas Drilling – Solid-Induced Pack-off
Unconsolidated Formations
Mobile Formations
Fractured & Faulted Formations
Naturally Over-Pressured Shale Collapse
Induced Over-Pressured Shale Collapse
Reactive Formations
Poor Hole Cleaning
Tectonically Stressed Formations
The Driller's First Actions
Q & A
Preview: Introduction to Stuck Pipe Prevention – Module 2: Differential Sticking
Drilling – Differential Sticking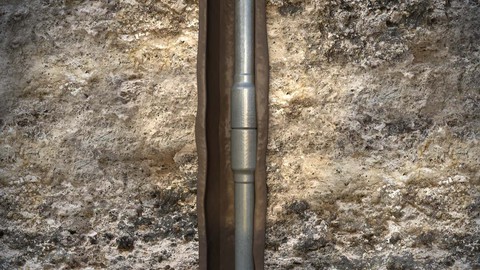 This course is presented by Dr. Michael Gibson, who has 40 years of Drilling Industry experience. He has written many training materials and SPE, IADC, and Industry Conference Papers. We begin by helping you understand the key causes of differential sticking: high mud weight overbalance, using poor drilling fluids, which increases thick filter cake build-up across permeable formations, BHA design, and a stationary drill string. Next, we look at drilling fluids that do not cause a thick filter cake and accurate drilling fluids reporting so that the mud engineer can prevent filter cake build-up by conditioning the mud.
Then we use a Free Point Indicator Tool to determine our exact stuck point. We then carry out Sticking Force Calculations, which help us determine how much force we have to fire the Jars to get free, followed by Jarring itself, where videos explain the process. Finally, there are several questions that the delegate is required to answer to demonstrate his or her understanding of the subject material. This is an informative course that is both interesting and enjoyable. Sign up today!
Drilling MODULE 4- Hole Cleaning
Drilling MODULE 5- Best Practices
Drilling MODULE 3:-Mechanical & Wellbore Geometry Sticking
Workover Course Level 2
This is a Workover advanced course that targets people who have already started working in the oil industry in general. Actually, this course is a continuation of our first course, the workover introduction course, so it is advanced in comparison to the first one. I created this course to show what I have experienced in the fields supervising different types of jobs. This course is great if you want to keep up to speed with the other workers who have already started working in the field prior to you joining. The oil and gas industry has an enormous impact on all aspects of daily life. A workover is any operation done on, within, or through the wellbore after the initial completion. Although proper drilling, cementing, and completion practices minimize the need, virtually every well will need several workovers during its lifetime to satisfactorily fulfill its purpose. This course looks at the workover operations that are done because the well is not performing up to expectations
T-Drill bit Running Procedures #1 – Arabic Course