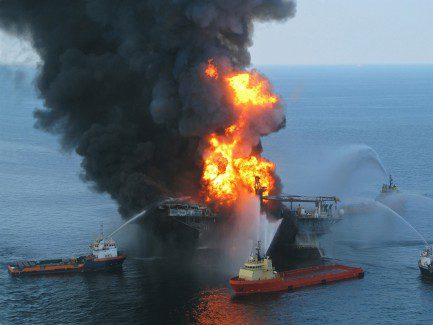 1) OBJECTIVES
The objectives of this section are to Highlight the Causes of Kicks and Influxes.
2) INTRODUCTION
Primary control is defined as using the drilling fluid to control formation fluid pressure.  The drilling fluid has to have a density that will provide sufficient pressure to overbalance pore pressure. If this overbalance is lost, even temporarily then formation fluids can enter the wellbore. Preventing the loss of primary control is of the utmost importance.
3) Definition of Kick
A kick is an intrusion of unwanted fluids into the wellbore such that the effective hydrostatic pressure of the wellbore fluid is exceeded by the formation pressure.
4) Definition of Influx
An influx is an intrusion of formation fluids into the wellbore which does not immediately cause formation pressure to exceed the hydrostatic pressure of the fluid in the wellbore, but may do, if not immediately recognised as an influx, particularly if the formation fluid is gas.