Tool Pusher, also known as a lead driller or rig manager, supervises all drilling operations and manages the crew working in oil and rig fields. His role is mainly administrative and includes working with the leading heads of various drilling departments. The toolpusher job description integrates all the optimal responsibilities, knowledge of different oil drilling technology, processes, and the prowess required to become one. Let's first take a quick look at his responsibilities;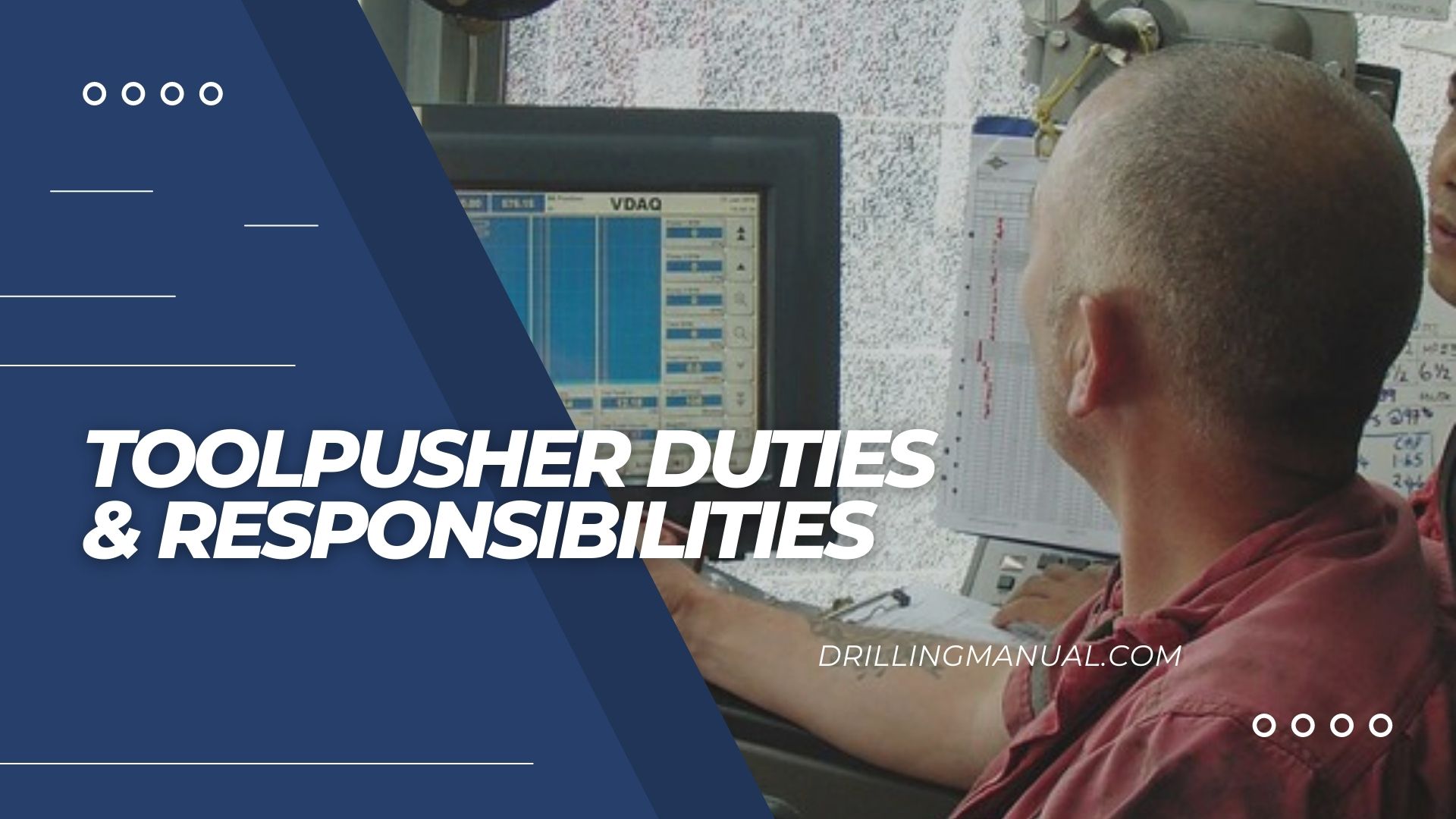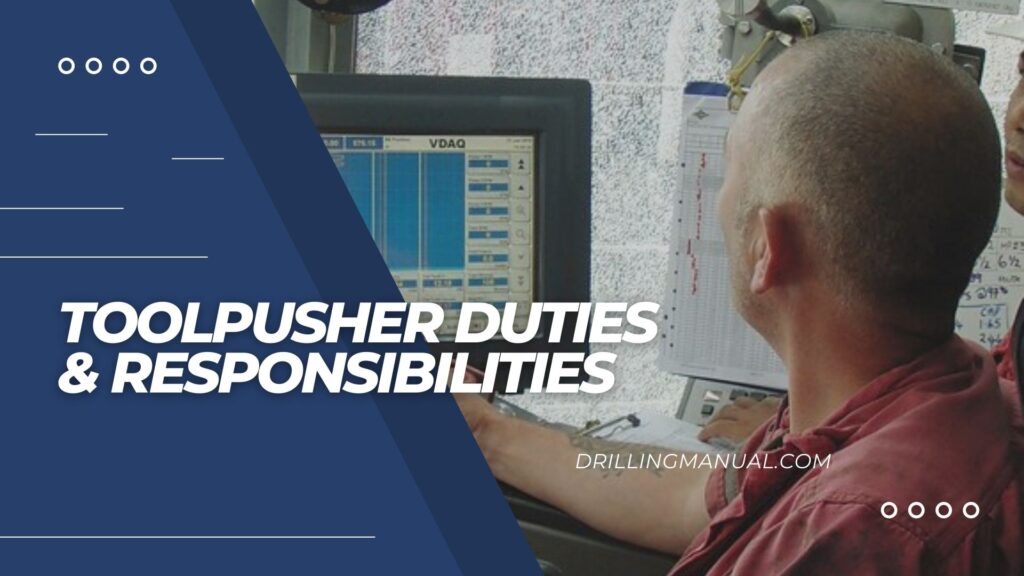 Demand For The Profession
Very in demand
Currently, the tool pusher profession is considered very popular in the oil and gas labor market. Many oil and gas companies need qualified specialists in this field because the industry is developing rapidly, and specialists are still being educated.
The Job Uniqueness
Rare profession
Working as a tool pusher is rare in our time. Not everyone will be able to become successful one. Employers have a high demand for specialists in this field, so a Toolpusher has the right to be called a rare profession.
Working Environment
Because the drilling process can't be stopped, most toolpushers work 12 hours per day, 7 days per week. Most toolpushers working for major oil & gas companies are remote, working at offshore and international rig locations, which will force them to leave home for a long time.
Tool Pusher Duties and Responsibilities
As a supervisor, a tool pusher primarily renders adequate guidance and direction to the rig crew on specific tasks to ensure smooth and efficient drilling operations. He has full authority to oversee all drilling activities and enforce productivity standards to meet. As a specialist, he should perform the following Tool Pusher responsibilities.
Administrates all drilling work practices and rig operations to ensure that all the activities meet the performance criteria, contractual requirements, and mandatory rules and regulations.
Directs the drilling crew in rig moving operations; instructs the team to erect, dismantle, and lift drilling rigs Types and ensures safe working conditions on the rig site.
Ensure employees have sufficient rig components, spare parts, and tools to continue efficient operations.
Manages and assists in setting up and operating power units, draw works, and other drilling apparatus.
The tool pusher should direct and coordinate the crew mixing, drilling, and circulating mud in the borehole and utilizing particular mud weights to avoid blowouts from gas pressure.
Orders valve device and control head installation to regulate oil flow in the drilling procedures.
Controls oil and gas well cementing according to operational needs and ensures all the significant equipment, tools, and resources are available.
Ensures that the drill string tally is kept accurate and up to date. Also, it Manages the supplies deficiencies and keeps the senior drilling supervisor informed of the status of such deprivations.
Cooperate with the technical drilling engineers to maneuver a detailed maintenance plan for properly using the drilling equipment.
Tool Pusher also monitors subordinates' day-to-day performance and ensures their progress meets the standard. Moreover, it addresses attendance issues and ensures the crew is provided with appropriate tools and supplies.
Do essential paperwork for the rig crew, including the payroll, company benefits, insurance, and related matters.
Ensures that health and safety procedures are met and correct use of protective gear. It includes completing risk assessment where required and dealing with any problems.
Leads the drilling meetings daily and plans for future operational activities related to equipment, personnel, and logistics preferences.
Optimizes a friendly working environment where open communications can occur within all drilling departments, with all heads, crews, and third parties, as required.
Tool pusher assures that all the participants understand all the inventory used in the rig oilfield operations.
Do recruiting, onboarding, and proper training of new hires in oil and rig departments and conduct sessions to train them fully according to the requirements.
Assists the other rig crew members, like the driller and derrickman, with the rig's effective operation and schedules their shifts and rotations.
Ensures that project scope and goals are met within the approved budgets. Also, initiates change in the pre-approved program if required.
Report to the senior superintendent or OIM/Master daily and provide detailed handover at the end of hitch or shift.
Knowledge of Drilling Technical Equipment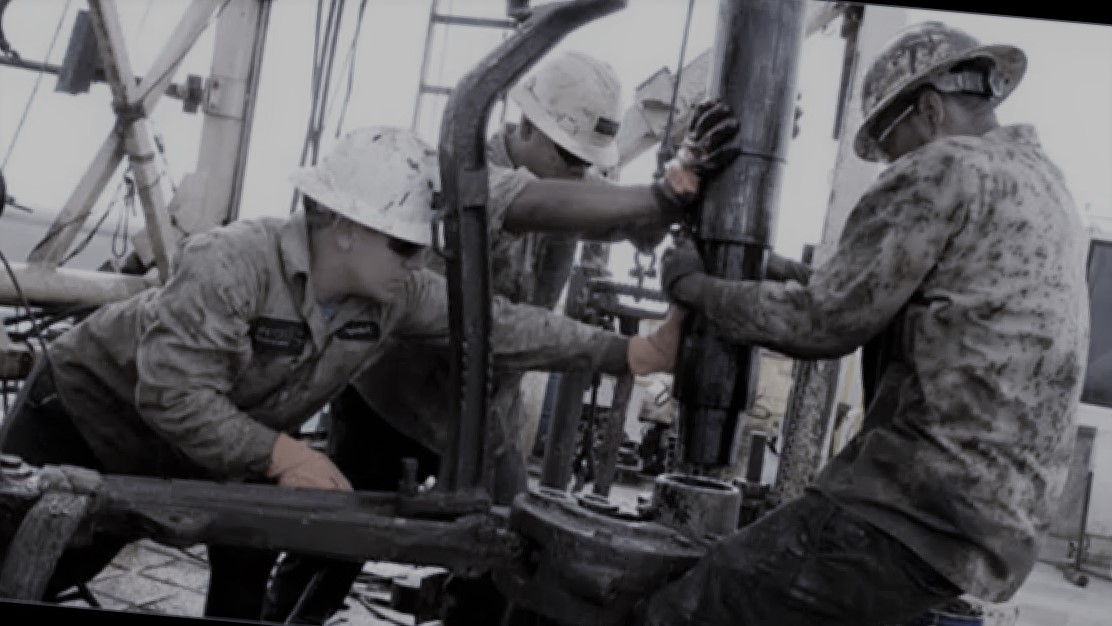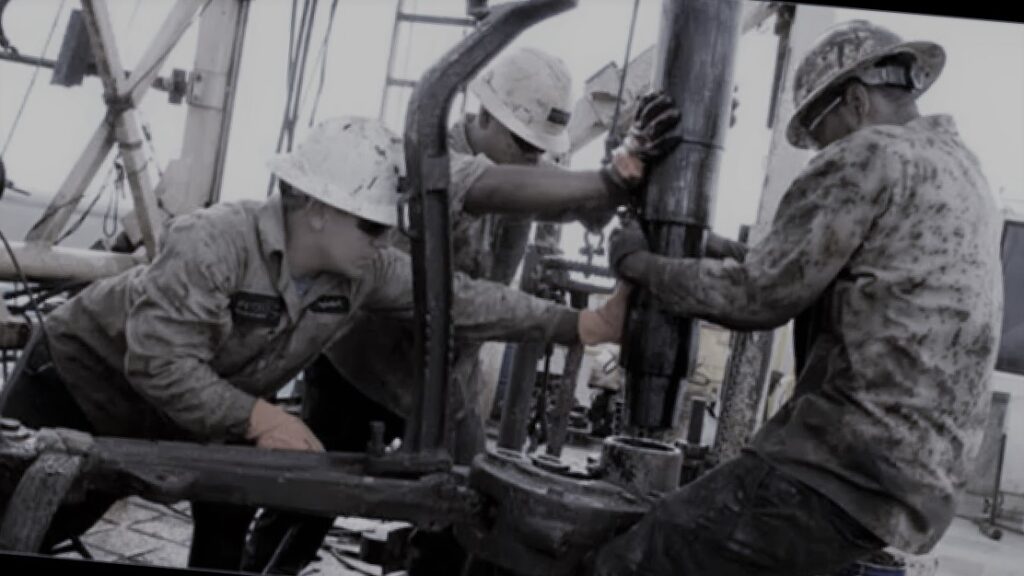 Tool pusher performs his management task efficiently if he properly understands the following technical tools used in the oilfield drilling operations.
Know how the components work in well control systems to optimize them according to the customer's need. Have a proper understanding of rig derrick, drilling mast, mud manifold, inside bop, bop stack, choke & kill lines, bop accumulator, bop control manifold, etc.
Have proper knowledge of drilling rig floor systems and rig components used in the rig procedures.
Aware of hoisting system components in drilling rig like crown block, traveling block, top drive, rotary table, draw works, drilling line, and deadline anchor.
Understand the functions of drilling rig equipment used on the surface and in the subsoil. It consists of drill pipe, casing, fluid system, cement, and drilling bit.
Be aware of the proper personal protective equipment (PPE) to ensure safety during drilling activities. It includes safety glasses with side shields, hard hats, boots, and protective gloves.
As the Tool pusher's duties are primarily administrative, he must also be familiarized with office tools such as mobile phones, faxes, and computers.
Have proper knowledge to set up an appropriate mechanism of prime movers, transformers, DC motors, digital driller consoles, sprockets, pulleys, power engines, turbines, etc.
Know about the functioning of mud circulatory system components of drilling rigs. For instance, know the adequate functioning of mud pits, mud pumps, mud mixing hoppers, mud pumps (high and low pressure), and shale shakers.
Acknowledge the proper functioning of blowout preventers for monitoring the oil and gas wells. Also, tool pushers should have a proper understanding of floor and underwater equipment.
Take significant measures in an emergency and know how to repair the equipment or manage the alternatives.
How to Become a Tool Pusher? – Basic Conditions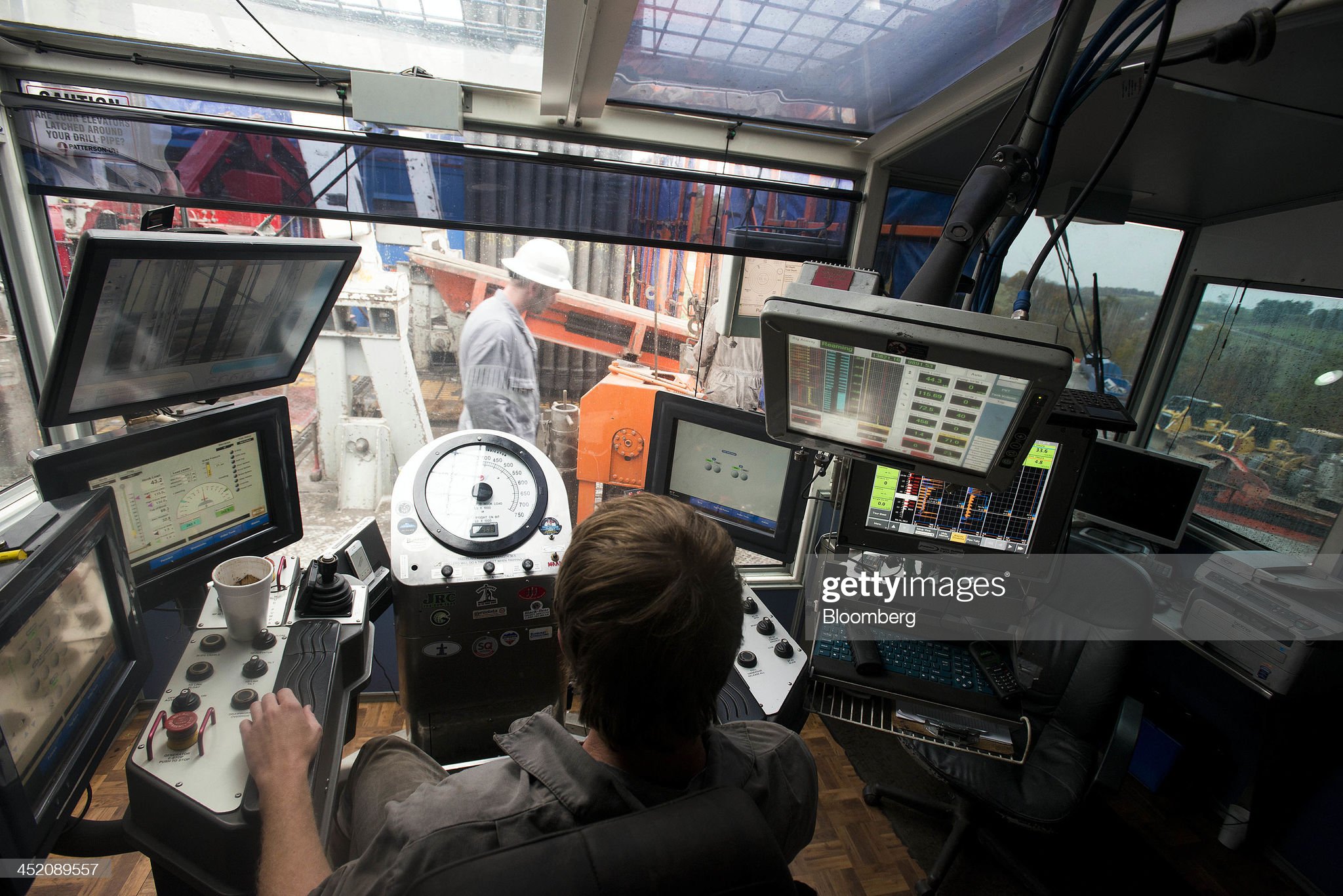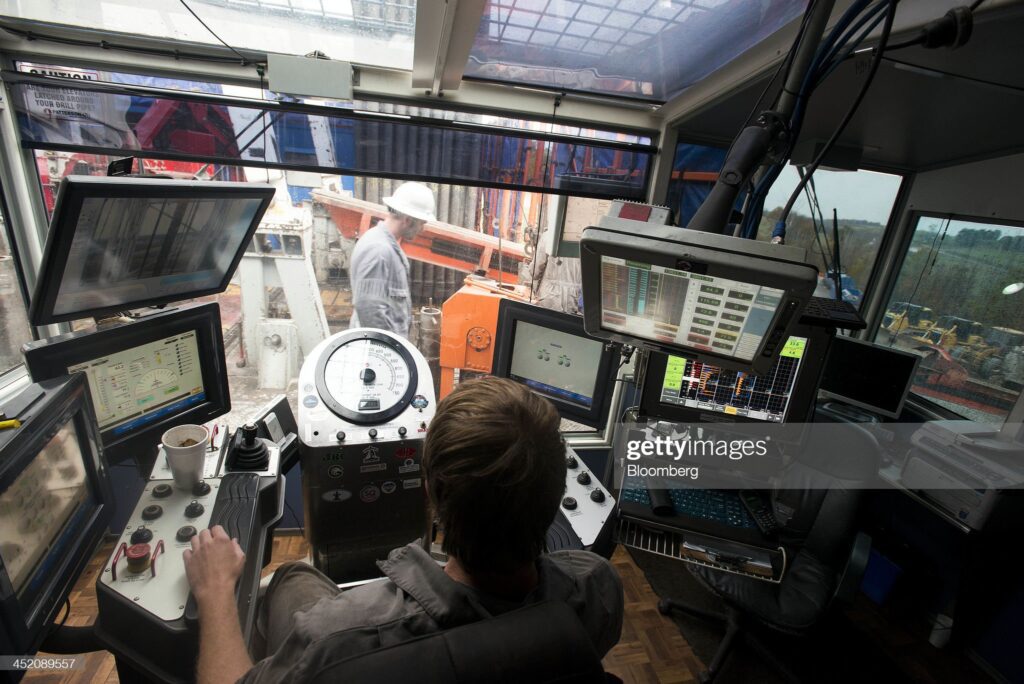 Tool pushers struck up their professional life as a roustabout or roughneck and acquired enough understanding of drilling operations while working for several years. Once they have surplus experience in oil & rig drilling, they get promoted to a senior-level position like Toolpusher. In today's market, cyber base drilling experience is compulsory for a driller to be upgraded to a tool pusher.
Conditions
Effective management and leadership skills to lead the crew in different drilling rig and oil departments.
Good written and especially verbal communication skills to coordinate with other team members during operational procedures.
Must have excellent directional skills in supervising various drilling activities. Also, have extraordinary time management expertise to execute all the tasks on time.
At least five to ten years of work experience and a diploma or certifications in this field are preferred.
Tool pushers must have stout and sturdy physical health to work outdoors in conditions that can be very cold, wet, snowy, noisy, and dangerous.
Flexible enough to work for long hours in offshore/onshore drilling programs in case of emergencies.
Must be able to wear safety and waterproof clothing. Also, know how to use the protective gear correctly.
Must have analytical ability to make the proper use of drilling equipment.
What Are The Major Certificates that should Toolpusher have?
As a tool pusher, you must have certain certificates to help you work in the oil and gas field. These certificates are renewable and most oilfield companies require them.
IWCF Well Control – Level 4 (Supervisor)
Valid BOSIET Certificate
Tool Pusher Salaries
Payscal.com website has stated that the average yearly salary for such a position is 80,000 USD

At the same time, we have found that the salary survey done by comparably.com results in 60,000 USD per year. But take into your consideration that this survey is within USA and for offshore rigs.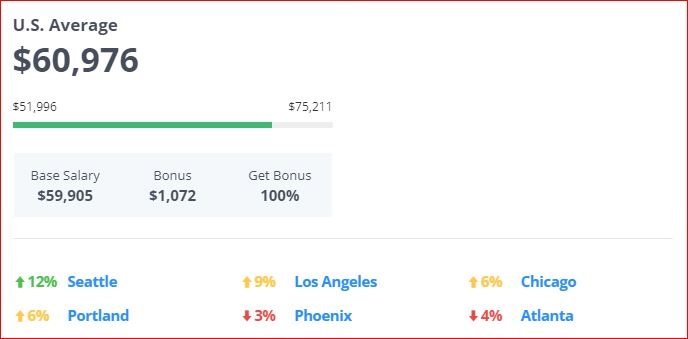 With more digging, we found Salary.com which makes a survey inside the USA that shows a big variety in the salaries. The website stated that this big difference depends mainly on the qualifications of the tool pushers such as education, language skills, and more.
| | | |
| --- | --- | --- |
| Percent of Oil Rig Tool Pushers Salary | SALARY | LOCATION |
| 10 | $70,000 | USA |
| 25 | $80,000 | USA |
| 50 | $94,000 | USA |
| 75 | $110,000 | USA |
| 90 | $125,000 | USA |
Last Survey on June 2022
So based on these surveys, we can say that to get a real range about the salary, you have to research with your qualifications and check the oil prices (Crude Oil Prices History) market as it directly impacts the salaries.
Tool Pusher Job Interview Questions
What are the primary safety precautions you should take while working on the rig?
Will it be comfortable for you to work in a team environment?
Tell us what essential skills you should have as a toolpusher.
What will be your plan if there is a piece of equipment you cannot fix?
How could you prioritize a task that requires operating multiple pieces of equipment at once?
Explain to us your work ethic.
What action would you follow when noticing unsafe action from your crew, operator service contractor, and operator personnel?
How well do as a tool pusher, understand maps and charts?
What are your major strengths and weakness as a toolpusher?
Provide an example of when you had to troubleshoot a problem with a piece of equipment or tool.
Do you have a driver's license?
As our strategy is to maintain our workers in good knowledge. What is the main knowledge area you would like to improve?
Explain if there is a certain process you follow for operating a piece of heavy machinery.
What is the reason that makes us choose you among tool pushers?
What is your equipment maintenance schedule for equipment on duty?
How would you manage any stress while on duty?
Explain if there is a certain process you follow for determining any object weight when operating a piece of equipment.
Describe a problem with your supervisor and how did you manage to resolve it?
Download Tool Pusher Job Interview Questions & Answers
References: